Initiative
SOS African Wildlife
Co-funder

SOS African Wildlife, running from 2017-2024, is co-funded by the European Union.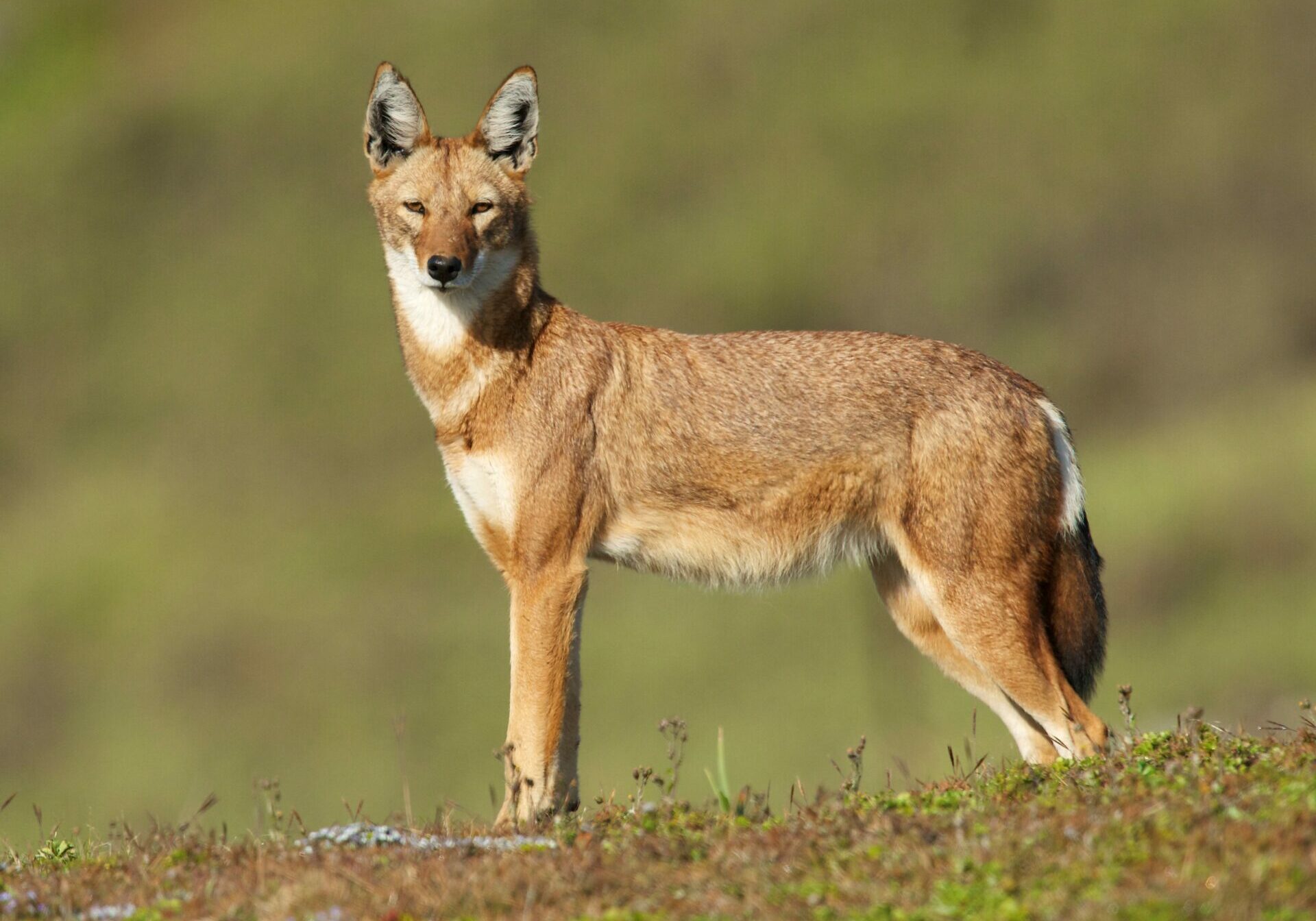 Image credit: Rebecca Jackrel
The African Wildlife initiative mainly aims to halt the decline of threatened large African carnivores, such as lions, leopards and cheetahs, increasingly affected by poaching, habitat fragmentation and human encroachment on wild habitats. The initiative also contributes to ensuring the long-term survival of smaller carnivores and their prey species
What is the African Wildlife initiative?
Why should we care about cheetahs, Ethiopian wolves, African wild dogs, leopards, or lions? Watch the initiative reel and discover the complexity of the interconnection of species, and how each species are essential to the survival of the ecosystem they are part of.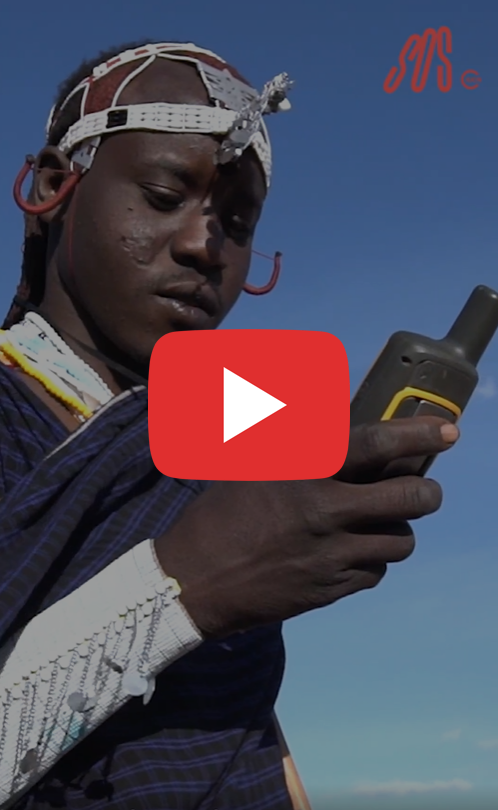 Projects funded under the initiative will also empower civil society organisations which will work with relevant authorities and involve local communities in finding solutions to prevent their extinction. Concrete outputs expected also include increases in the availability of critical habitat areas and a reduction of human-wildlife conflict.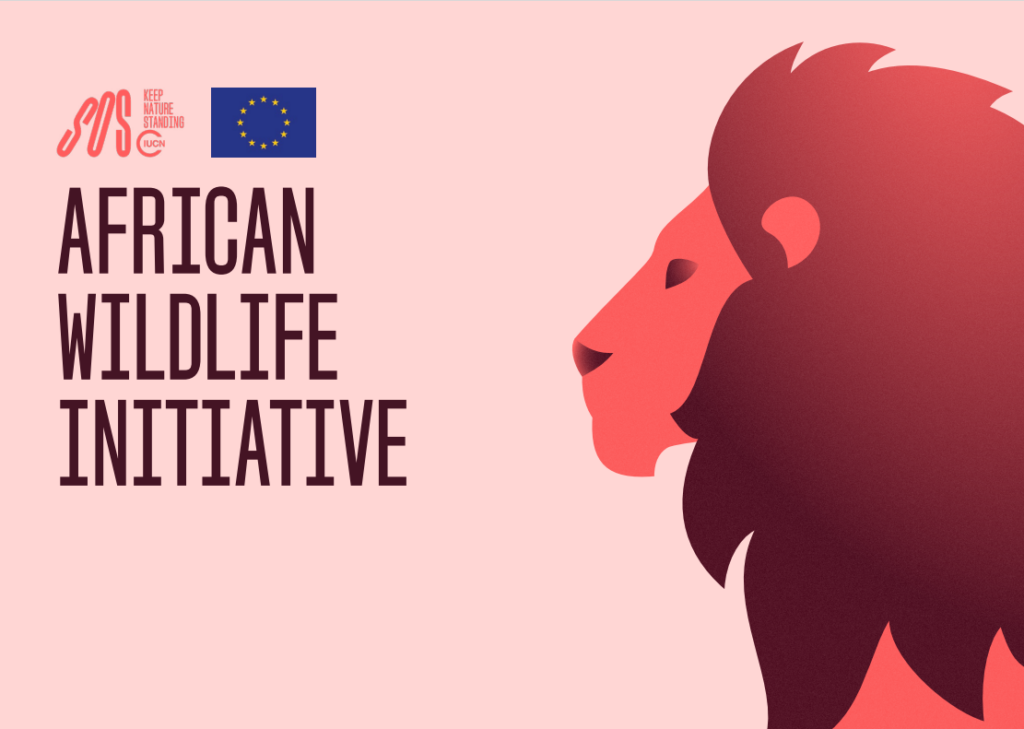 Find out more about the African Wildlife initiative
Read our latest brochure and find out what the initiative is doing to protect Species, Habitats and People.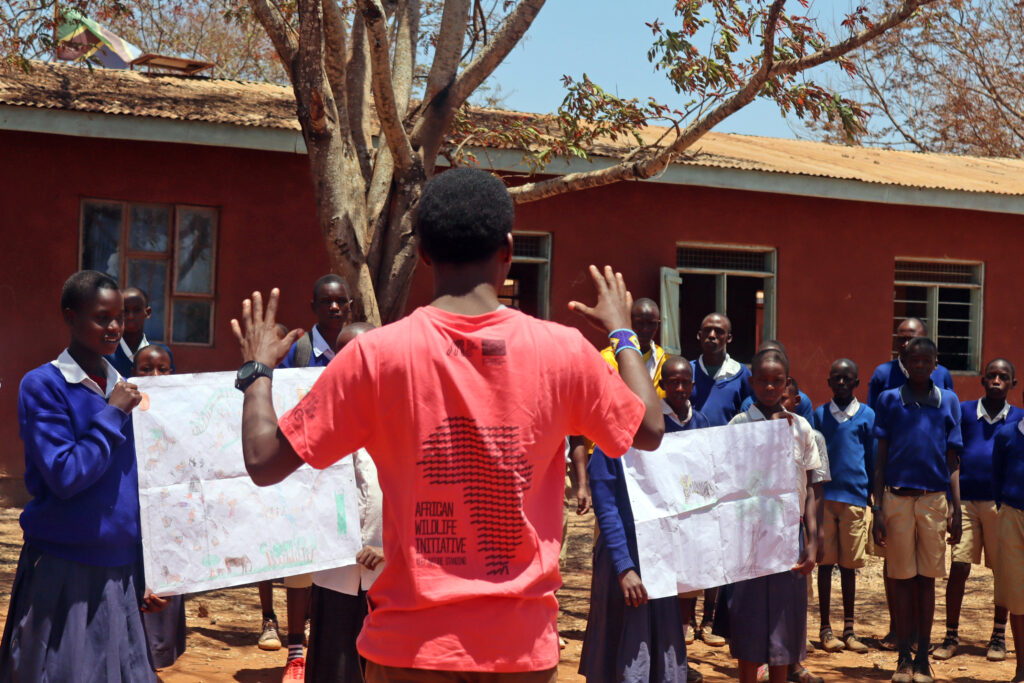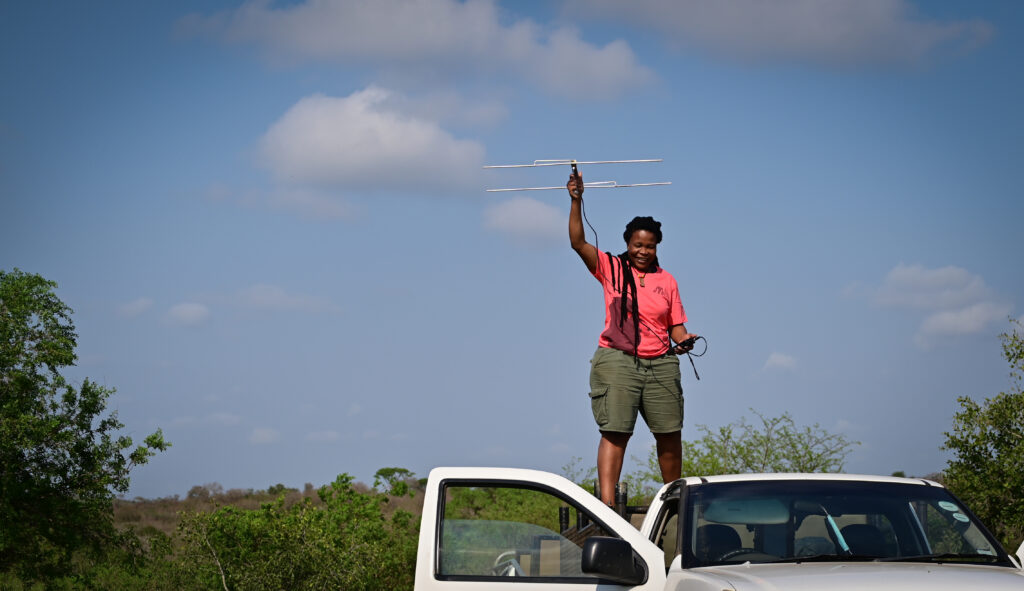 About our projects on the ground
SOS African Wildlife provides two main types of small to medium sized grants:
Threatened Species Grants are awarded through periodic Calls for Proposals for projects that have a programmatic approach to addressing existing conservation threats to carnivores and prey species, and are available to Civil Society Organisations only.

Rapid Action Grants are awarded through an open-ended Call for Proposals. They are designed to enable immediate responses to new and emerging threats.