Philanthropy and Foundations
IUCN SOS has been collaborating with private foundations, private companies' foundations and philanthropists for years and has the know-how to amplify the purpose of the organization as well as the impact of the disbursed funds.
Scroll
New foundations
We can help define the purpose and objectives of your newly created foundation to make a positive impact on biodiversity. IUCN's 70+ years of history has provided us with an understanding of biodiversity conservation and sustainability at local and global levels allowing us to connect every project we deliver to the bigger picture.
Image credit: Carlos Crespo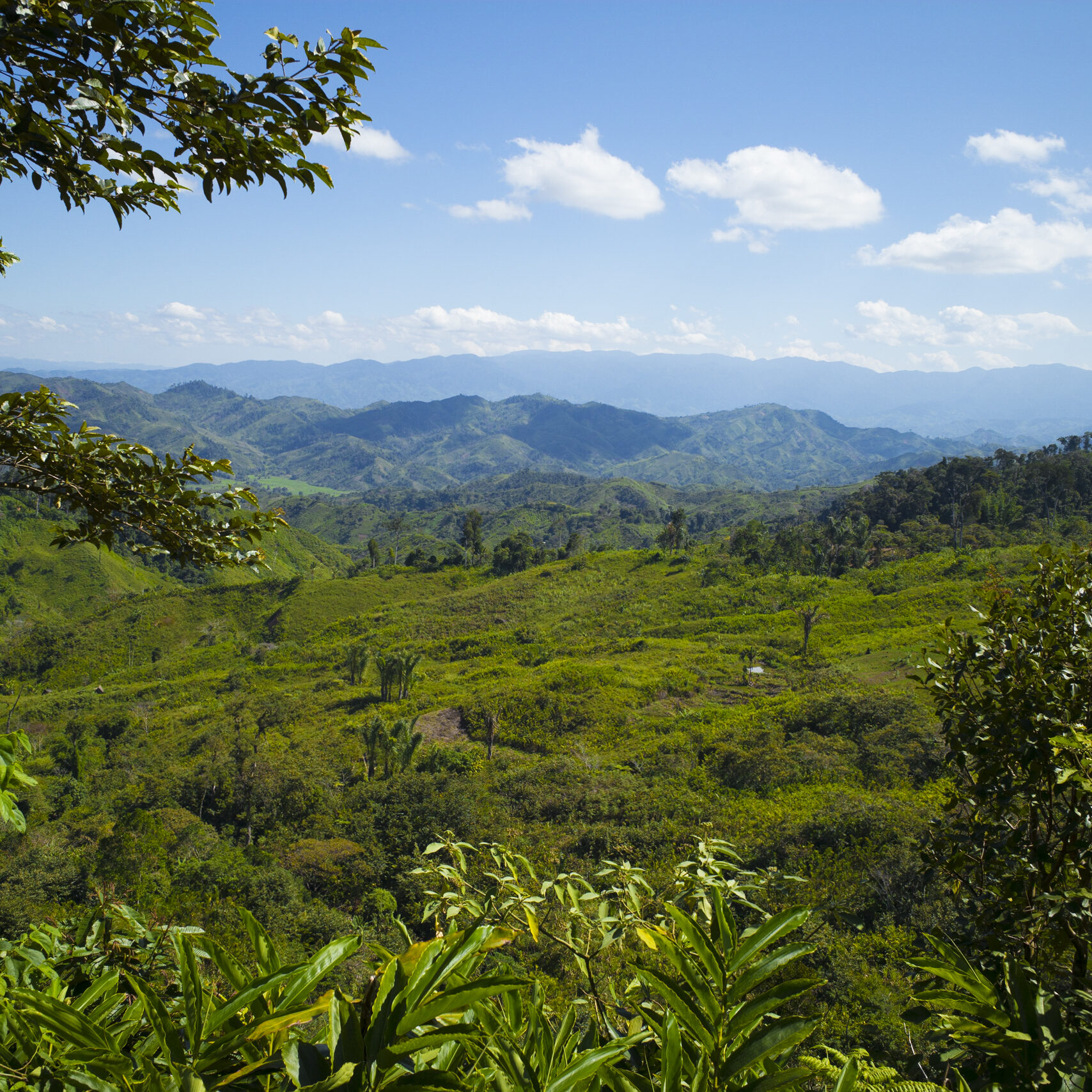 Small and big foundations
We will create options for custom-made initiatives depending on your foundations' ambitions, whatever the budget available: we will work together with you to prioritize the geographical scope and the right activities that will contribute the most to the long-term survival of a dedicated species or an ecosystem, taking into account the benefits for local communities.
Image credit: Jessica Isden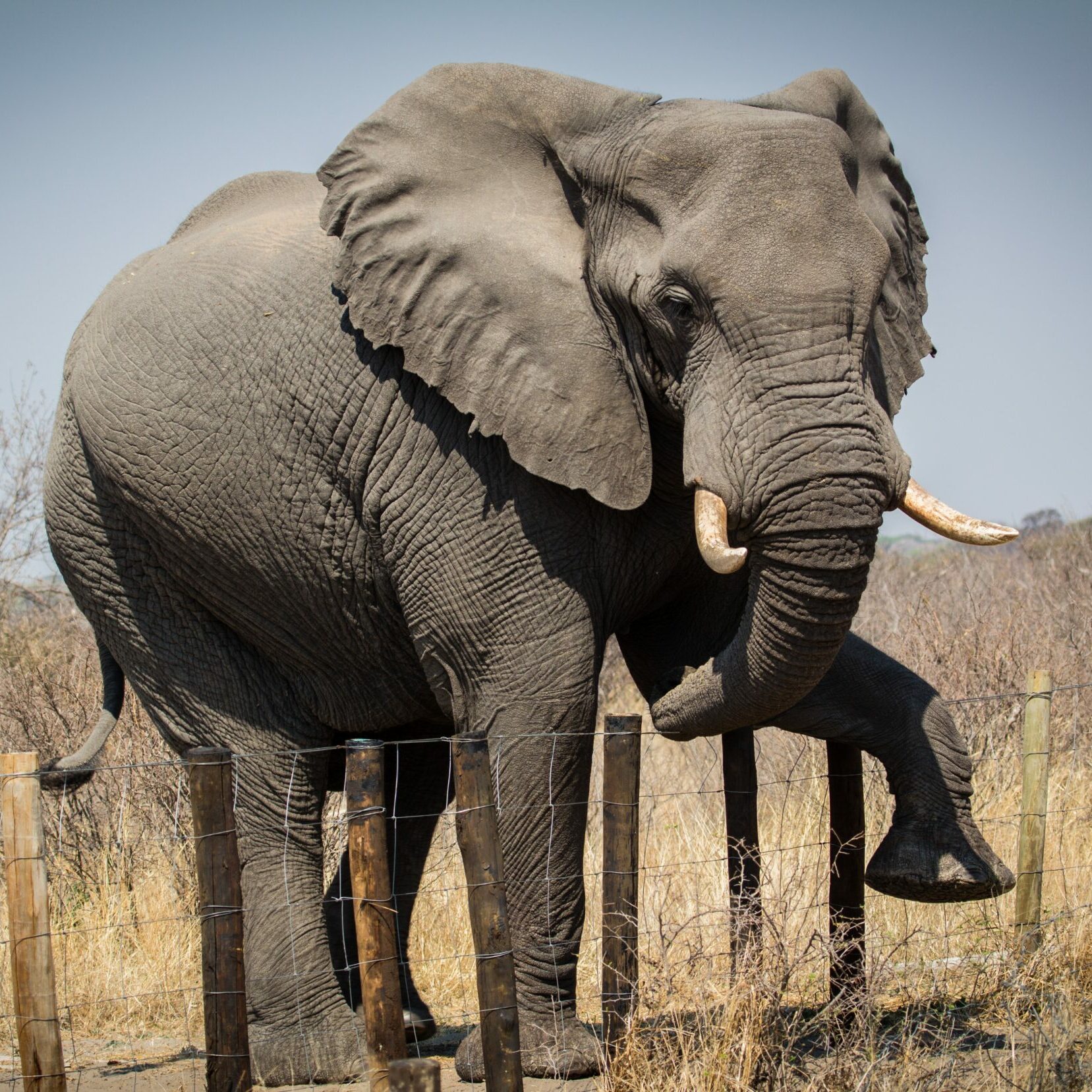 Discretion
Whether your foundation wishes to communicate about their actions or keep total discretion, we will adapt.
Thanks to our presence on social media and our broad network, our communications team will be able to relay the success of your foundation's activities and raise awareness towards a general audience.
If your foundation wishes to remain discreet, we guarantee full anonymity.
Image credit: FFI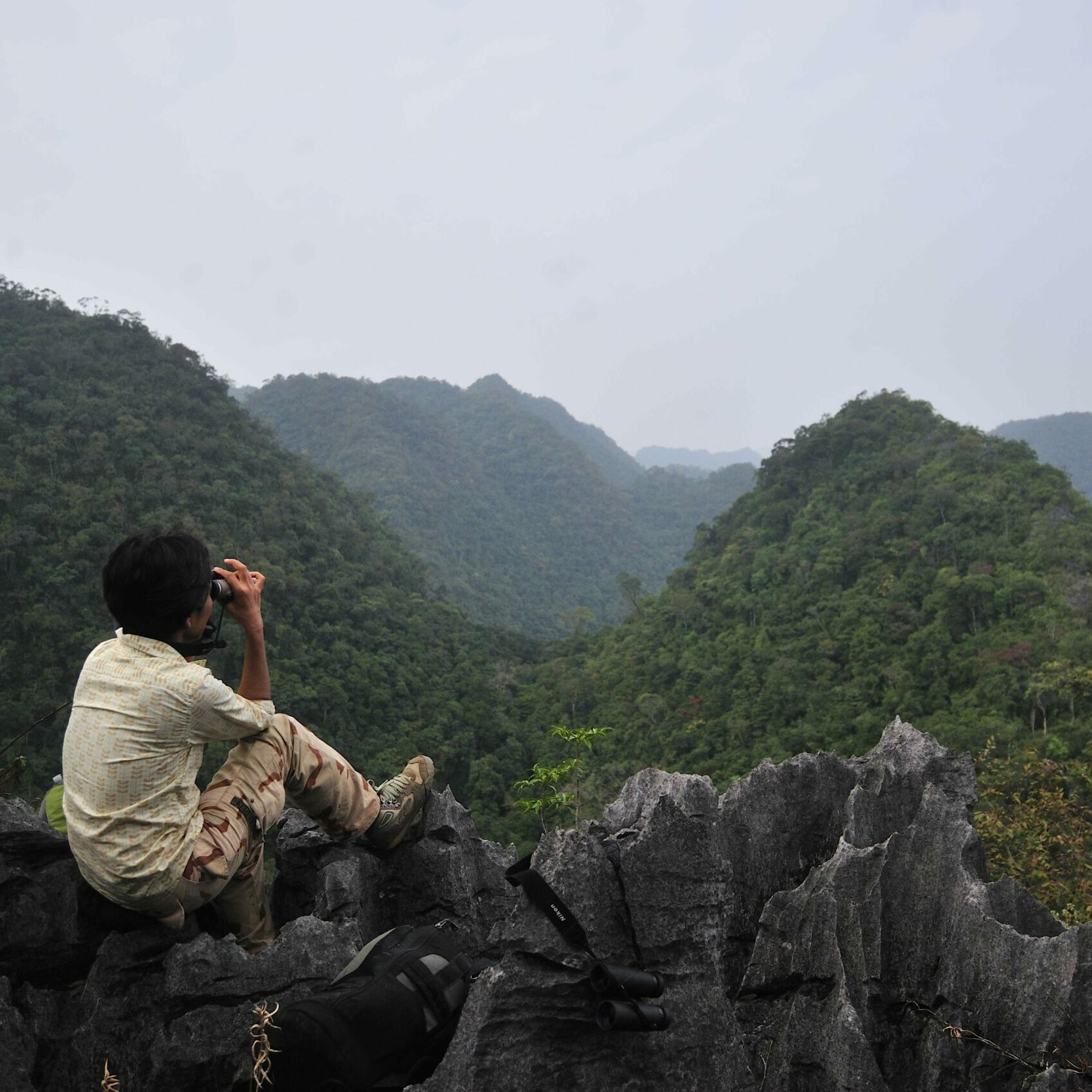 Management of your funds
We manage your funds with the highest integrity, transparency, and efficiency. What is important for us is to drive results and make sure your foundation leaves a legacy.
Thanks to its unique hybrid membership structure, IUCN has the distinct advantage to be able to bring conservation organizations, indigenous peoples' organizations, governments, and businesses to the same table. This unique engagement ensures more  collaboration on the ground, hence a better impact.
Image credit: GERP MNB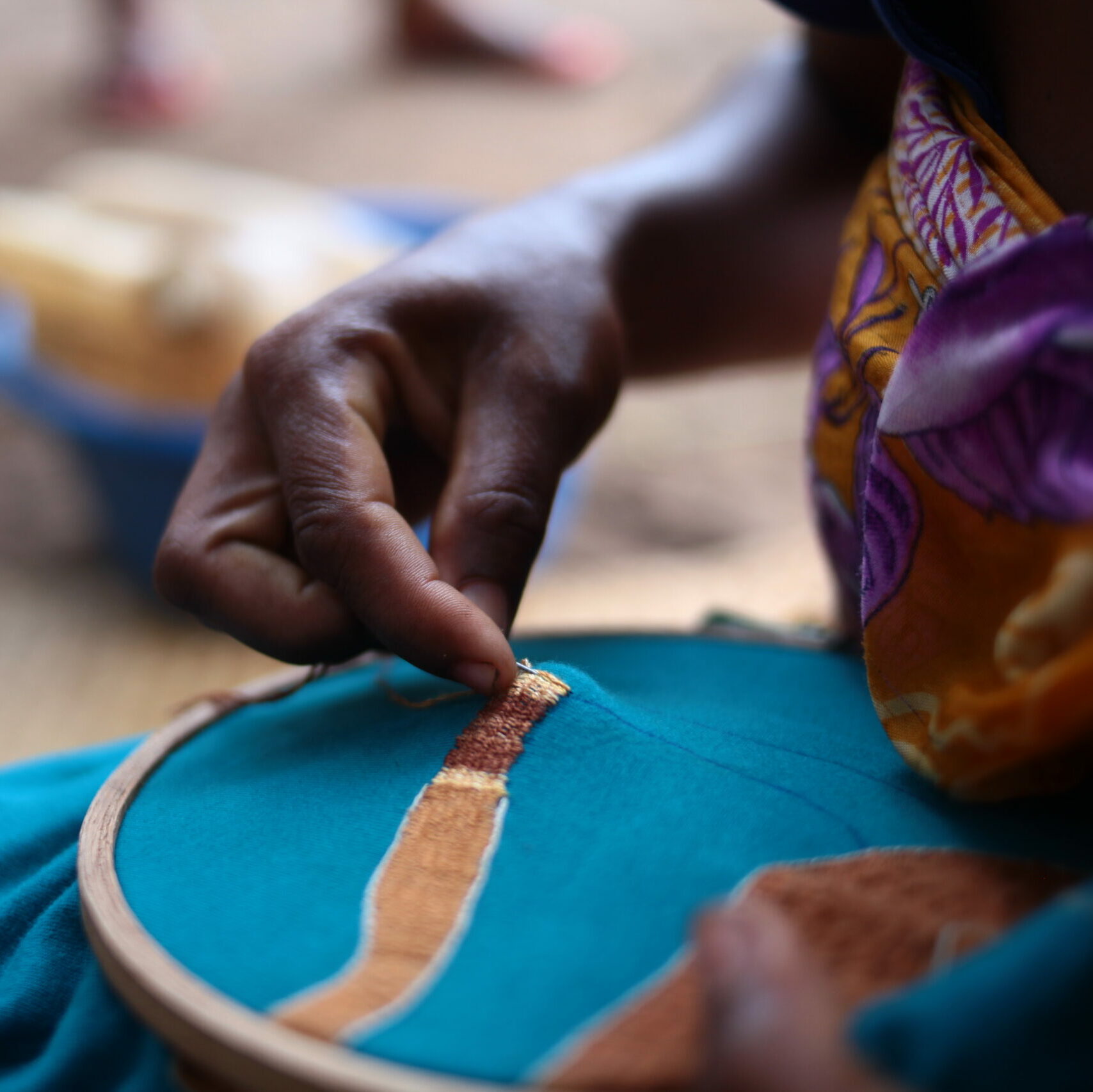 Best in class monitoring and auditing
To ensure investments have the highest possible impact, we monitor the technical and financial performance of all of our projects, conducting site visits and auditing when needed.
Leveraging our proprietary monitoring and evaluation framework, IUCN Save Our Species comprehensively tracks the progress and results of each project and is able to aggregate global data to define best practices, issue scientific publications and further strengthen global knowledge of best-in-class conservation practices.
The IUCN Environmental and Social Management System (ESMS) provides a systematic procedure to identify potential adverse environmental and social impacts to assure that negative impacts are avoided or minimized to the extent possible while positive impacts are stimulated. Landscape-scale, regional strategies, transboundary connectivity, or local Indigenous people's organizations, we always take into account the interconnections of all these complex variables to ensure the investment has long term sustainable impact.
Image credit: T. Steffens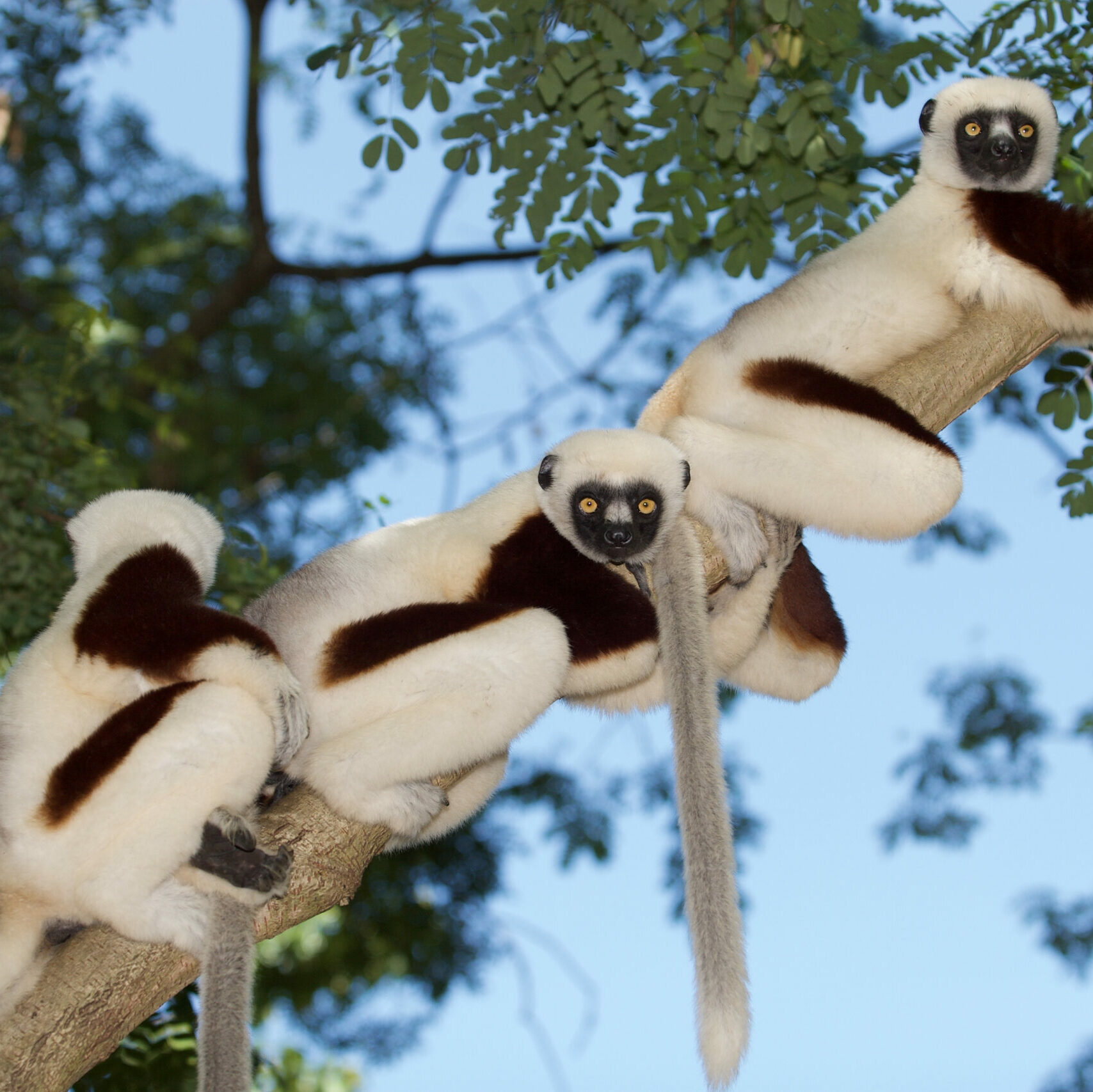 We would like to thank the IUCN SOS team for all the work provided on this collaboration that has been one of our biggest highlights of the past few years. This nurturing experience largely contributed to our will to finding a greater purpose to our crocodile.
I am very proud we contributed in a very humble way to prevent species extinction. As part of our brand-led sustainability approach, Landor & Fitch has been working pro-bono for IUCN SOS to develop their new visual identity and meaningfully reflect what this amazing organization stands for.
Balenciaga is proud to have been able to support IUCN, whose actions are instrumental in preserving vulnerable species and precious natural resources. Partnering with international authorities on sustainable development is essential to Balenciaga's mission, and so working with IUCN in 2019 on bringing awareness to their global involvement and projects was a natural fit.
Contact our team
Choose how you want to be contacted by our Partnership Development for Species Conservation Action Manager

Sophie Hall
Manager; Partnership Development for Species Conservation Action
Fill in your full name and email address. Our team member will contact you shortly.