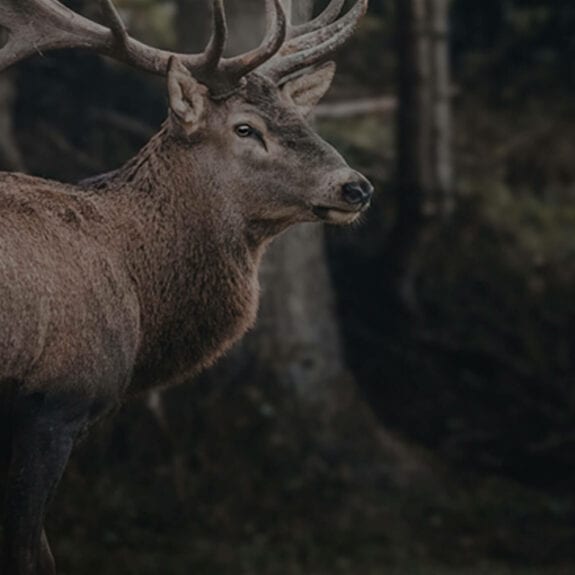 Become a corporate partner
we customise engagements to ensure a good-fit partnership programme generating meaningful, measurable and lasting benefits for the target species as well as for each partner organisation.
Why partner with us?
Scroll
Product innovations
Would you like to leverage your product innovations to communicate a powerful message to consumers ?
Would you like to help us raise awareness on the biodiversity crisis whist delivering on your business objectives ?
Do you have a question on licensing opportunities with IUCN SOS ?
Contact us ! We can help you design cause-related campaigns as well as brainstorm with you ideas that will make sense scientifically to protect biodiversity.
Licensing agreements can bring valuable visibility, brand recognition and funds to organizations and causes. An increasing number of consumer goods is associated with causes and not for profit organizations to raise awareness, improve brand reputation and encourage sales.
Lacoste pledges to support the work of IUCN in protecting nature and wildlife through a 3-year partnership. The number of polos made of each species corresponds to the actual number remaining in the wild. That's only 3,520 of all ten species chosen in 2019.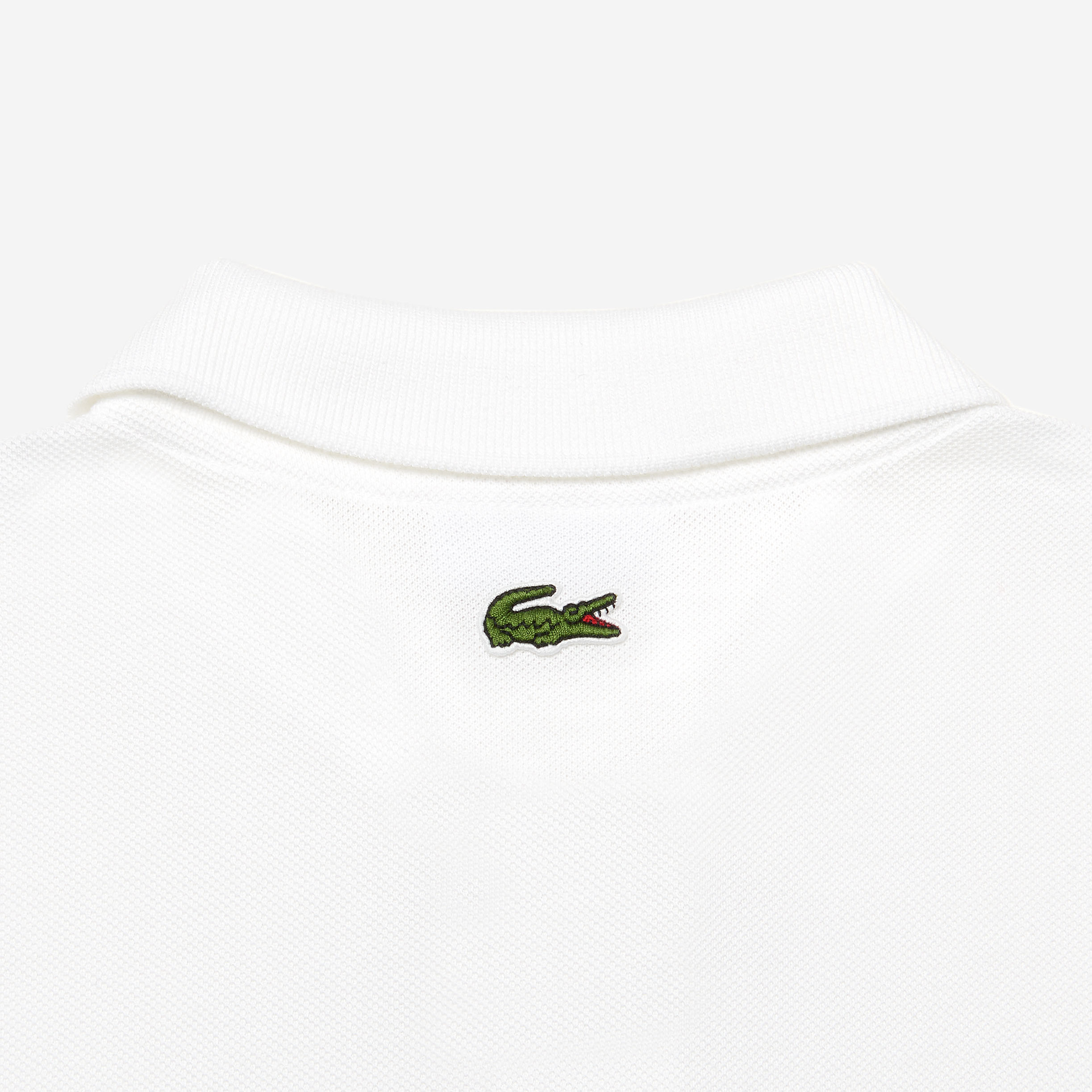 Sustainability strategy
Do you want to add a biodiversity pillar to your current sustainability strategy but don't know where to start ?
Would you like to communicate your environmental values to your customers but want to avoid green-washing ?
We can help you build a biodiversity strategy that will make sense for nature as well as for your customers, employees and business objectives.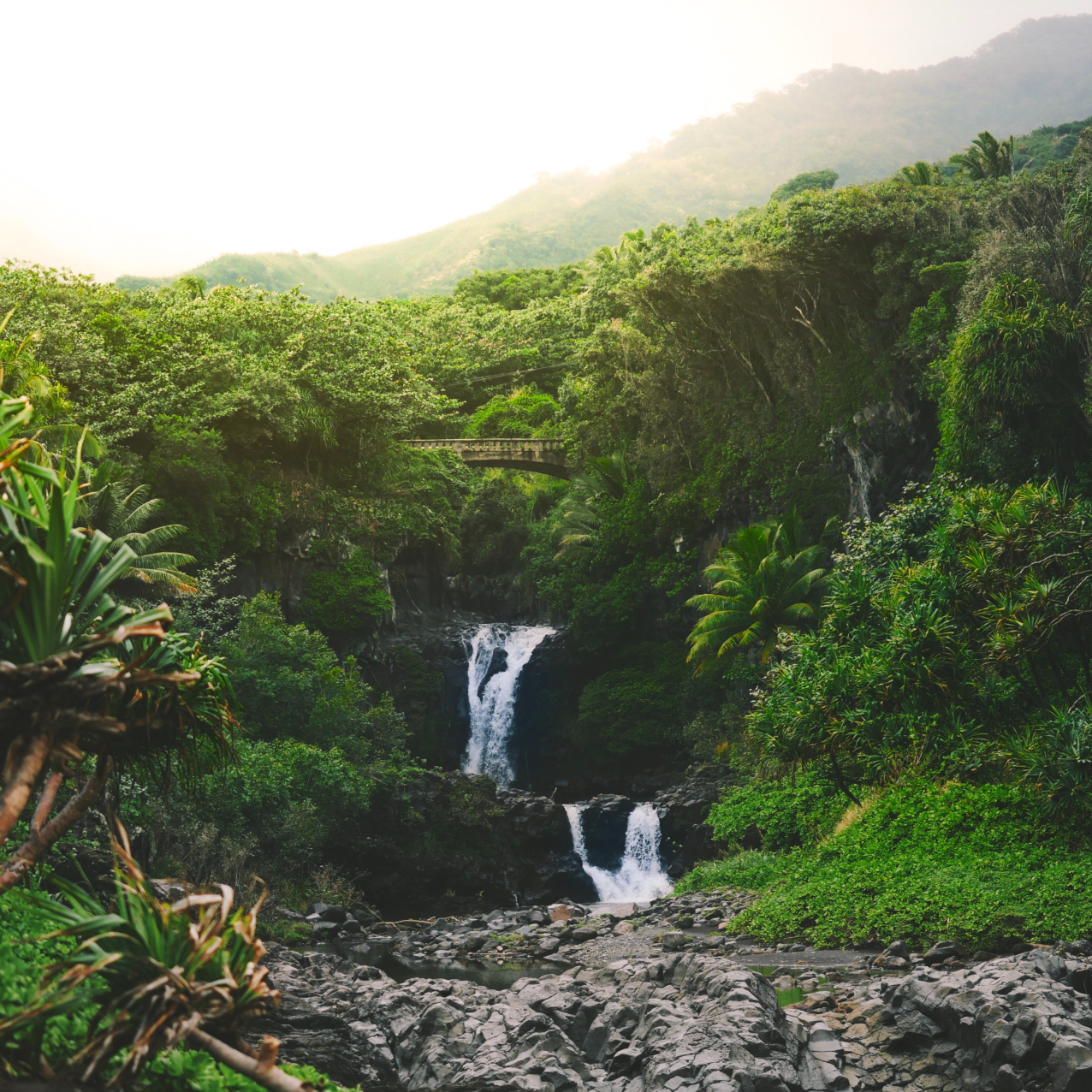 Employee engagement
Are your employees requesting your company to do more for the environment?
Are you looking for ideas to increase employee engagement whilst standing up for nature ?
We can help you with many ideas customized to your industry and the type of profiles of your employees.
Employee webinars: invite one of our experts to a webinar or a breakfast where he or she will give a briefing on the current biodiversity crisis and ways your employees can help
Employee volunteering scheme: we can help you design the right programme to get your employees involved in our conservation activities
Match funding campaign : for every $ your employee gives to IUCN SOS conservation activities, the company matches the donation, providing a meaningful opportunity for the employees and the employer to show their commitment and team spirit to keep nature standing.
Image credit: O. Muñoz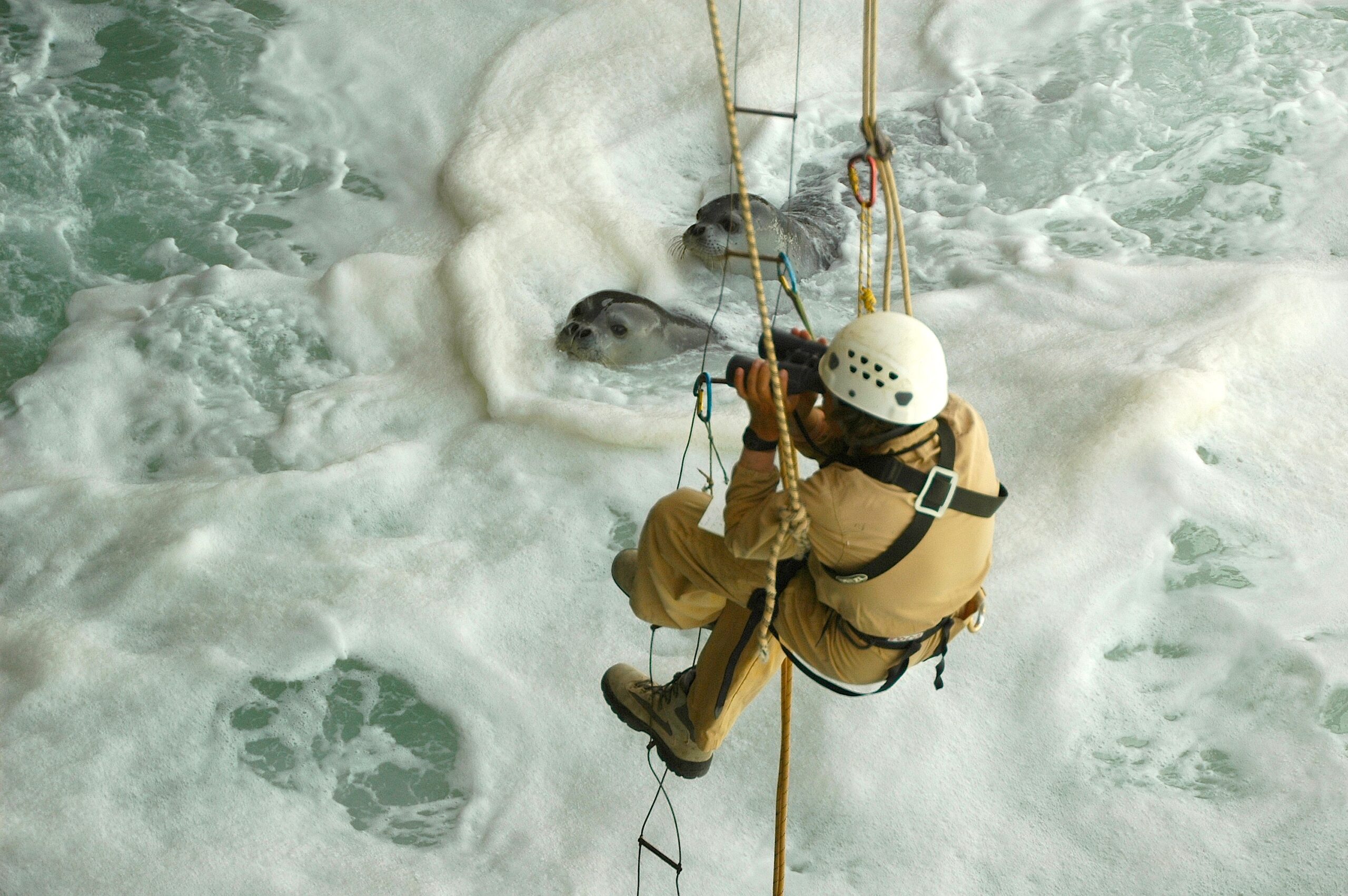 Brand image
Is your brand image linked to a specific species ?
Would you like to bring coherence between your corporate values and your communications ?
We can help you develop the right strategy to bring purpose to your brand in way that will truly connect with your customers and make a difference for nature.
Coq en Pâte Editions has supported IUCN Save Our Species since 2015 through the sale of specially designed children's apparel available in more than 400 outlets worldwide, including many zoos and aquaria, as well as via www.coqenpate.com.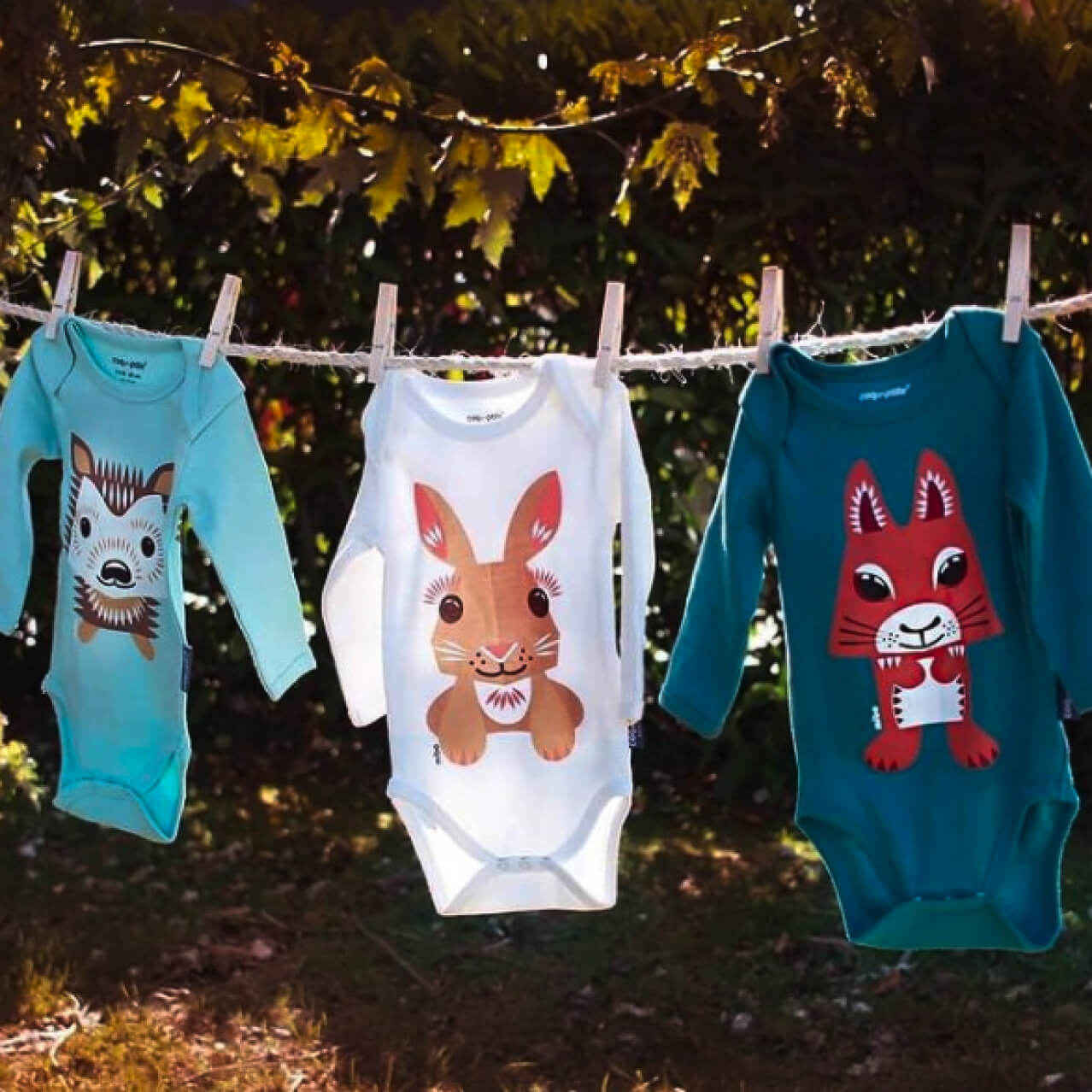 Corporate culture
Are you thinking of integrating the values of a species into your company's culture?
Are you looking at giving a fresh start to your company's culture by reconnecting with nature?
We can help you walk the talk in an authentic way and make sure nature is reflecting 360 degree across all functions of your company: operations, sustainability, employee engagement, marketing, brand purpose and communications.
Image credit: Guy Stevens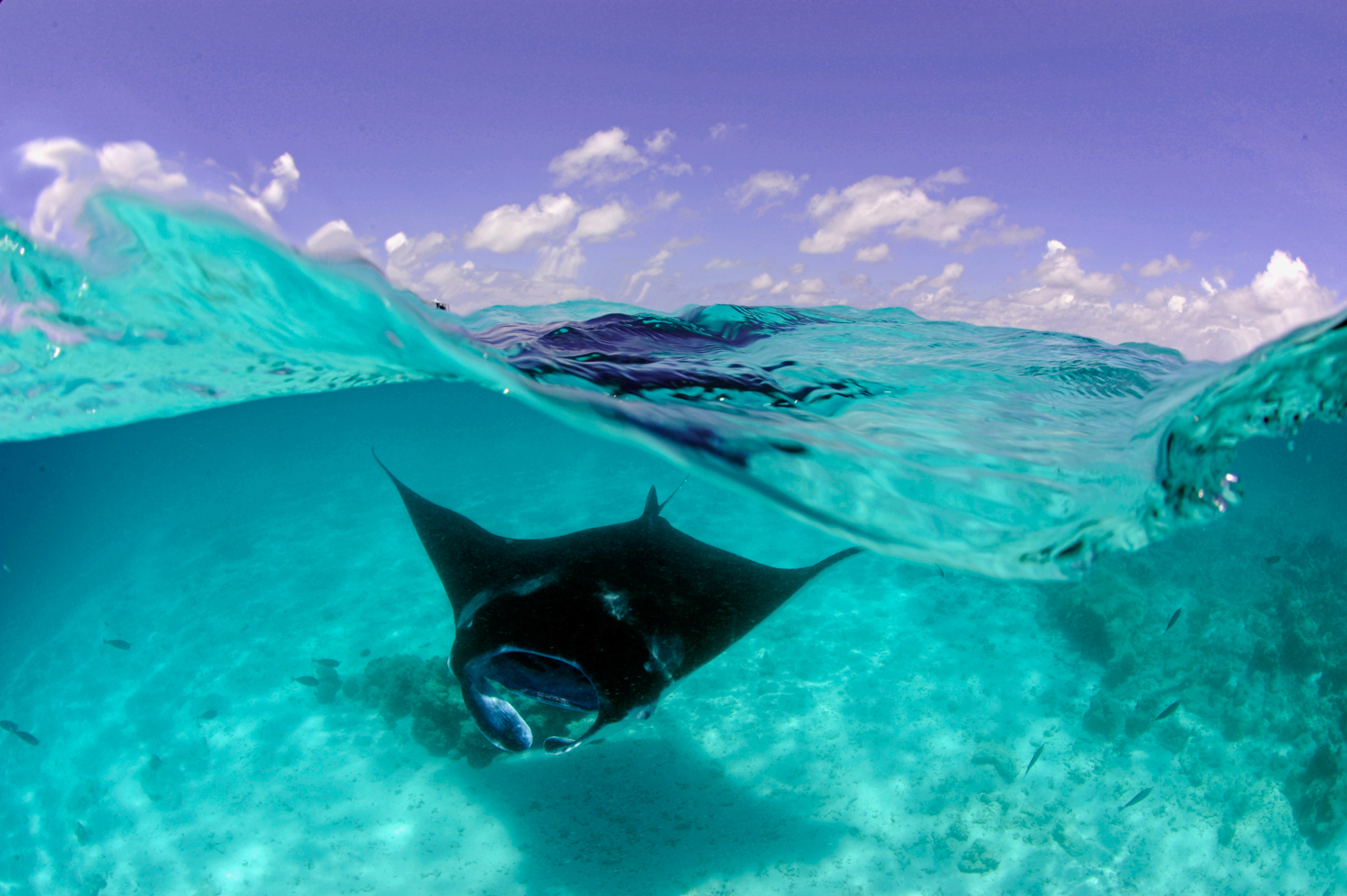 We would like to thank the IUCN SOS team for all the work provided on this collaboration that has been one of our biggest highlights of the past few years. This nurturing experience largely contributed to our will to finding a greater purpose to our crocodile.
I am very proud we contributed in a very humble way to prevent species extinction. As part of our brand-led sustainability approach, Landor & Fitch has been working pro-bono for IUCN SOS to develop their new visual identity and meaningfully reflect what this amazing organization stands for.
Balenciaga is proud to have been able to support IUCN, whose actions are instrumental in preserving vulnerable species and precious natural resources. Partnering with international authorities on sustainable development is essential to Balenciaga's mission, and so working with IUCN in 2019 on bringing awareness to their global involvement and projects was a natural fit.
Contact our team
Choose how you want to be contacted by our Partnership Development for Species Conservation Action Manager

Sophie Hall
Manager; Partnership Development for Species Conservation Action
Fill in your full name and email address. Our team member will contact you shortly.