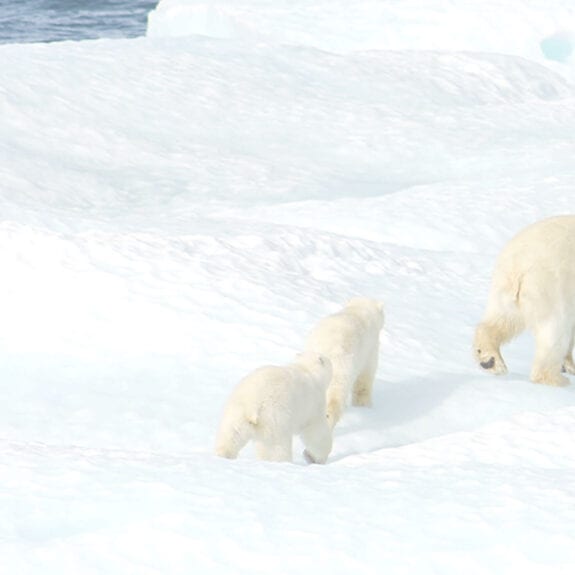 Habitat
we are working to ensure the loss, fragmentation and degradation of the habitats of target threatened species is reduced by 2030 and halted by 2050.
Scroll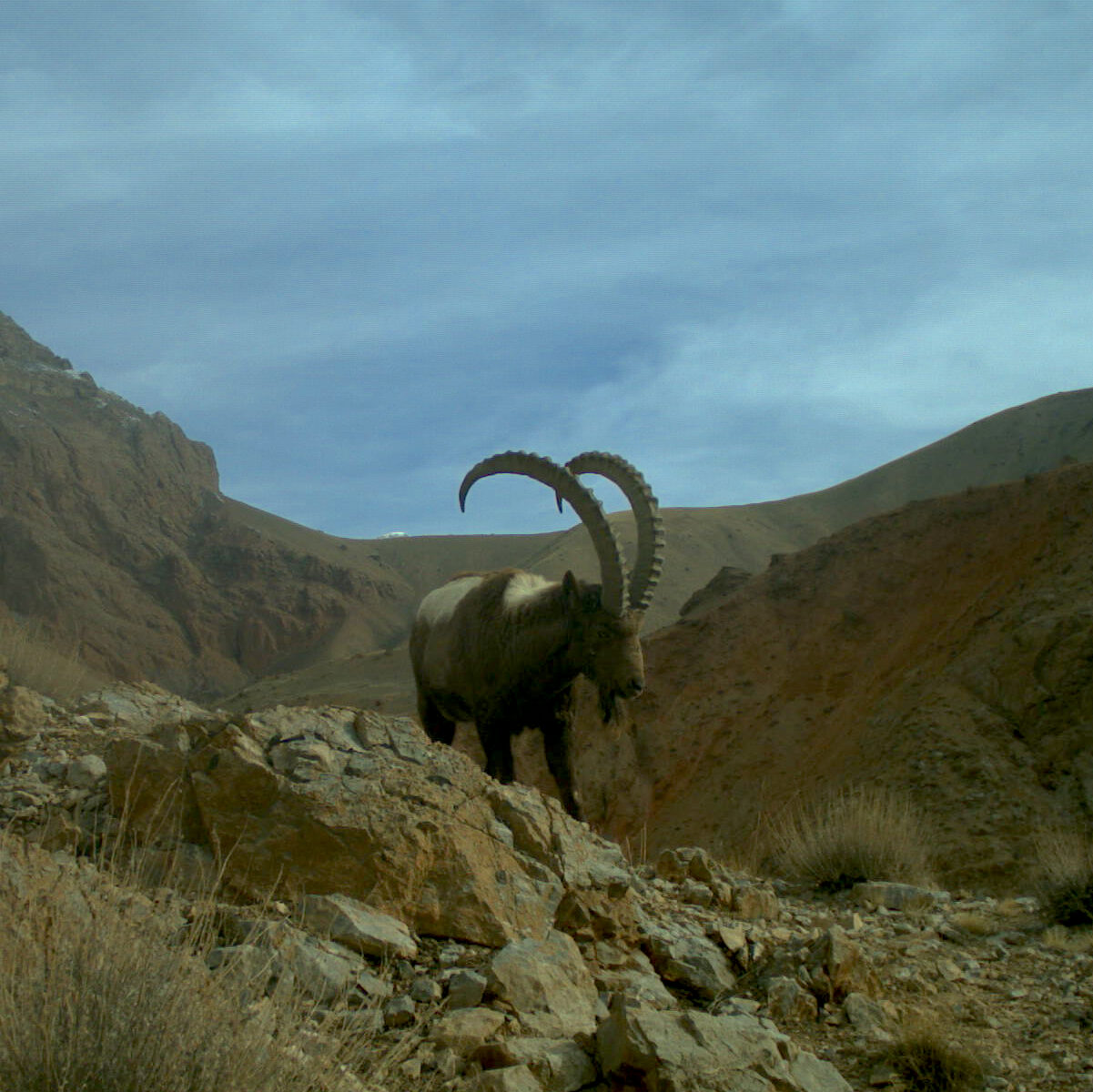 1. Establish new protected and conserved areas
Protected and conserved areas are an essential tool for conservation all over the world. They not only contribute to the local communities' livelihoods, but also ensure the long-term survival of the biodiversity that live in them.
We helped establish two new wildlife conservation areas in Kyrgyzstan as part of our SOS Central Asia initiative.
This is a really big move forward because it puts in place high level support and commitment towards saving these areas for snow leopards. […] Working closely with local communities and rangers will be the key to effective snow leopard conservation
Image credit: SLT/SLFK/SAEPF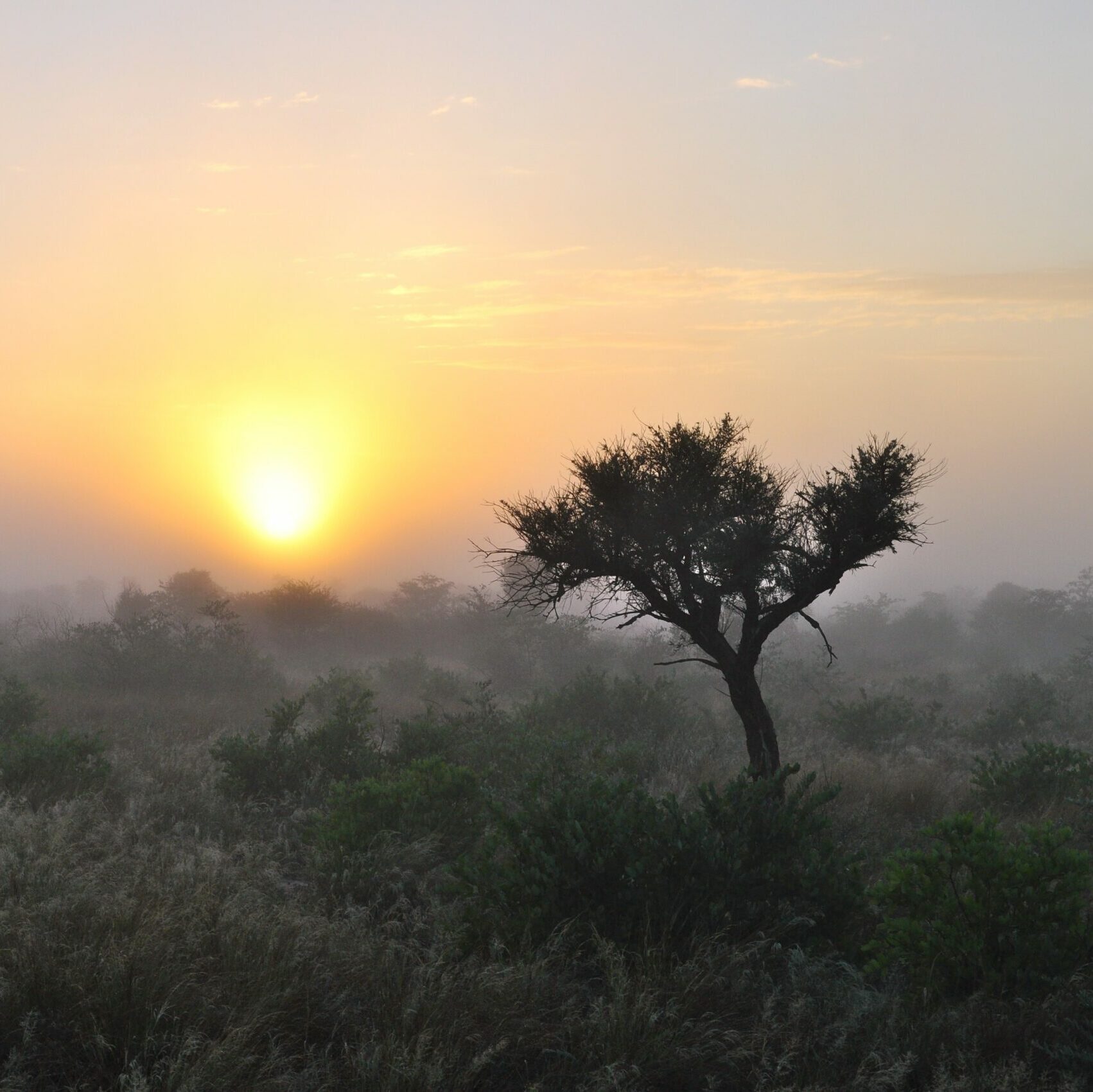 2. Improve the management of protected and conserved areas
Protected areas represent the last wild places on Earth. Yet, only 15% of the Earth's land is protected and less than 2% of the ocean is covered by protected areas that do not allow any fishing, mining, drilling, or other extractive activities. If we are to mitigate climate change, we not only need more protected areas, but these areas also have to be effectively managed.
22 projects across our SOS Central Asia and SOS African Wildlife initiatives work in 56 protected areas around the world.
Thanks to our IUCN Save Our Species grant, the status and existing threats to leopard populations in Tchabal Mbabo montane ecosystems in Cameroon have a glimpse of hope for survival.
Image credit: Cheetah Conservation Botswana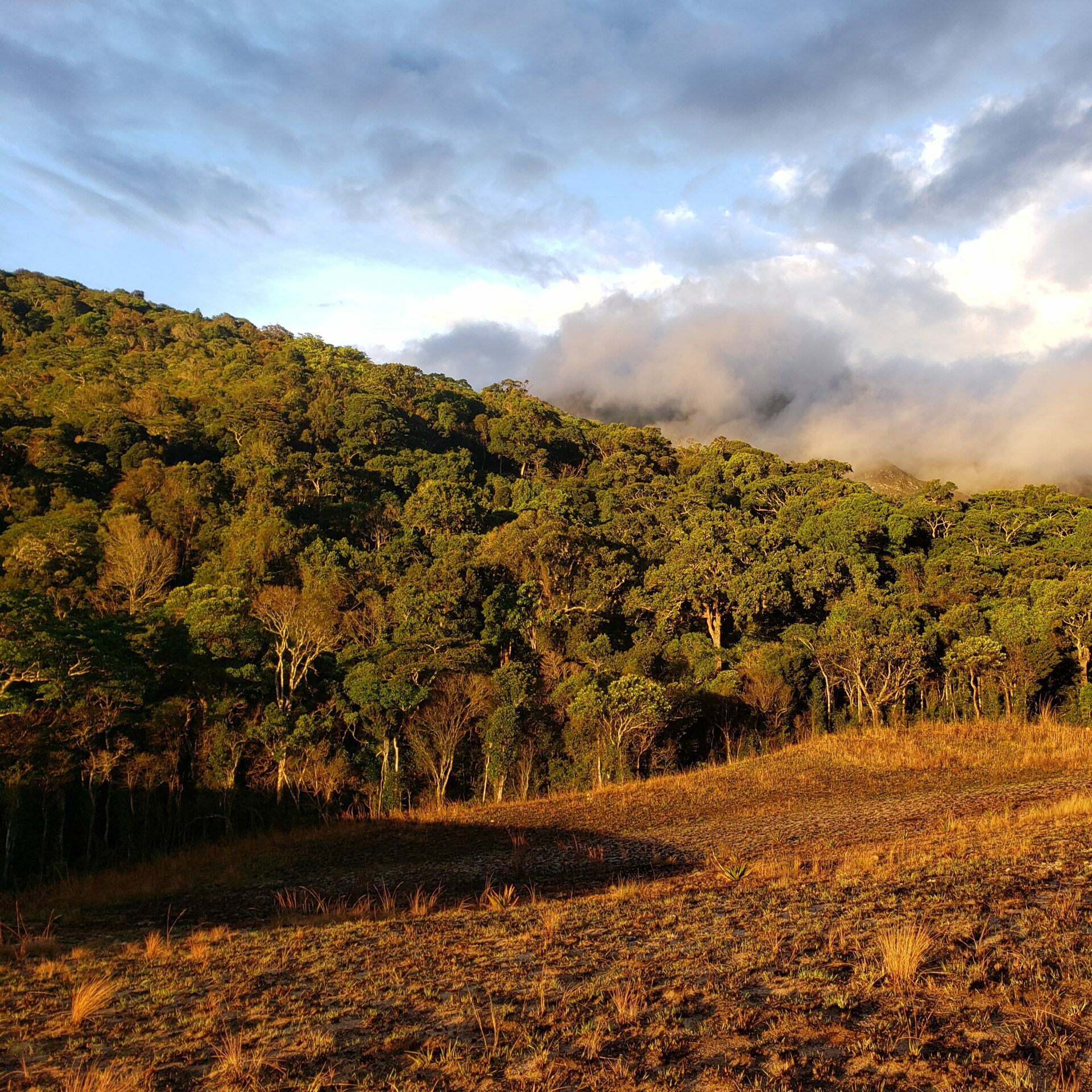 3. Increase habitat connectivity by restoring wildlife corridors
Wildlife relies on healthy habitats to survive. Yet, their habitats are increasingly fragmented by roads, fences, unsustainable farming techniques and housing development. This means that their access to shelter, food and water is compromised, which can have devastating effect on the survival of certain species.
Many of our projects aim to improve habitat connectivity. In 2020, they were responsible for planting 581'505 native trees within 17 different dry and humid forests across Madagascar. 227'085 additional young seedlings are currently being prepared and will be planted over five different forests in 2021 to restore habitats and reconnect protected areas within the wider landscape.
Image credit: Phoenix Conservancy