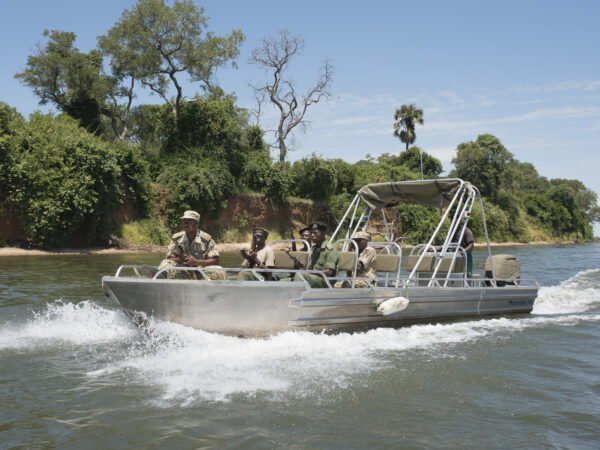 Image credit: Conservation Lower Zambezi
Project
Supporting Personnel and Protecting Wildlife in Lower Zambezi During COVID-19
2021 - 2022
Project objectives
This project aims to continue conservation operations and retrain staff to support the daily maintenance of Lower Zambezi National Park and surrounding Game Management Areas. By doing so, it will assist critical law enforcement efforts and community needs to protect the wildlife and communities affected by COVID-19.
This project is implemented by Conservation Lower Zambezi
Threats

Poaching
This project is part of the IUCN Save Our Species African Wildlife initiative, which is co-funded by the European Union.