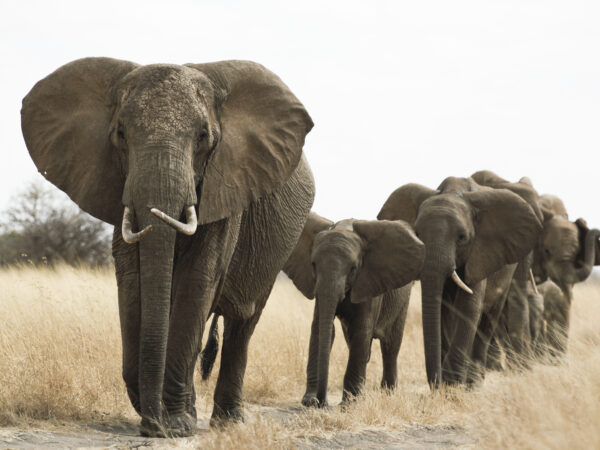 Image credit: Felipe Rodriguez
Project
Safeguarding Northern Tanzania's Wildlife and Ecosystems
2021 - 2022
Project objectives
This project aims to ensure that threatened wildlife in the Randilen Wildlife Management Area remains protected during the COVID-19 pandemic through anti-poaching, habitat protection, and community collaboration efforts.
This project is implemented by the Honeyguide Foundation.
Threats

Poaching
This project is part of the IUCN Save Our Species African Wildlife initiative, which is co-funded by the European Union.