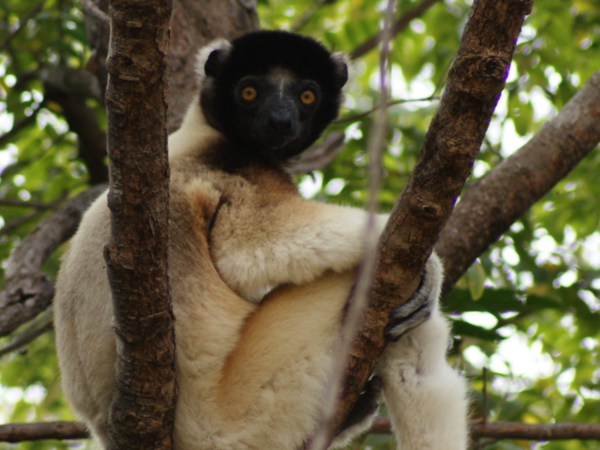 Image credit: IMPACT Madagascar
Project
Increasing Environmental Surveillance in Western Madagascar
2021 - 2022
Project objectives
This project seeks to prevent poaching, habitat destruction and the fragmentation of important forests and wetlands. Additionally, it also aims to support vulnerable communities at existing project sites in Madiromirafy and Ankirihitra.
This project is implemented by IMPACT Madagascar.
Threats

Habitat loss & degradation

Poaching
This project is part of the IUCN Save Our Species African Wildlife initiative, which is co-funded by the European Union.