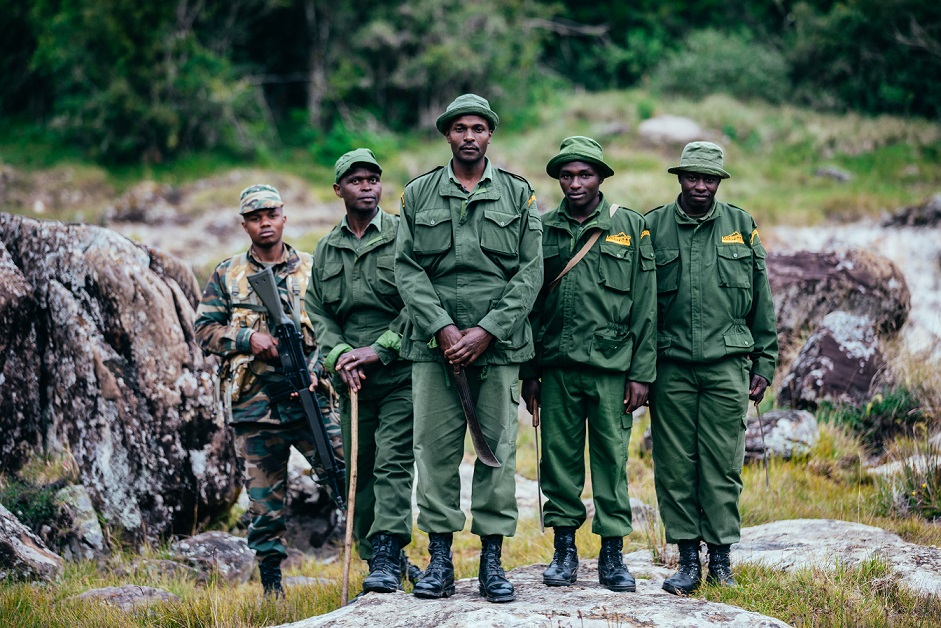 Image credit: Mount Kenya National Park
Project
Preventing Illegal Activities in Mount Kenya National Park
2022 - 2020
Project objectives
The goal of this project is to decrease and deter illegal activities, protect critical wildlife and water catchment ecosystem on the Mount Kenya National Park and Reserve.
This project is implemented by Mount Kenya Trust.
Threats

Diseases
This project is part of the IUCN Save Our Species African Wildlife initiative, which is co-funded by the European Union.