Looking Back at 2022: Our Year in Review
2022 was a historic year for conserving species.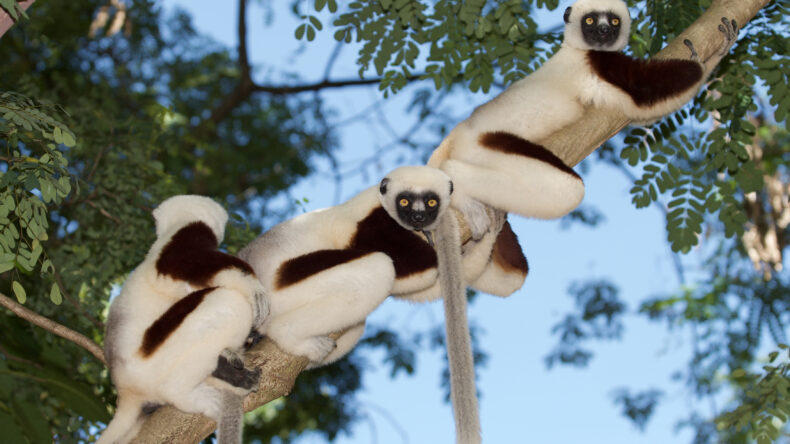 Image credit: T. Steffens
Last month, the Convention on Biological Diversity's COP15 approved the Post-2020 Global Biodiversity Framework. Among other goals for nature, the new Framework provides a roadmap for countries to halt human-induced extinction of species and reduce risks to all species by ten-fold before 2050.
In July, the IUCN Red List of Threatened SpeciesTM reported a 40% increase in tiger numbers in the wild since 2015. IUCN's Integrated Tiger Habitat Conservation Programme (ITHCP) contributes to a worldwide initiative aiming to double tiger numbers in the wild by 2022. This promising upward trend indicates that species recovery is possible with sustained, science-based conservation action.
IUCN Save Our Species secured a further €12.5 million in funding from KfW for an extension of the ITHCP, launched the new SOS Sturgeons initiative and opened a second round of Calls for Proposals for the Fondation Segré Conservation Action Fund. These developments promise species conservation impacts until at least 2026 and will contribute to achieving the Global Biodiversity Framework for a nature-positive world.
Below are some 2022 highlights from IUCN Save Our Species and the ITHCP:
Species
Habitat
People
Successful conservation action starts with you, our supporters and partners, so we would like to thank you for your commitment to Keep Nature Standing.
Have a wonderful year!