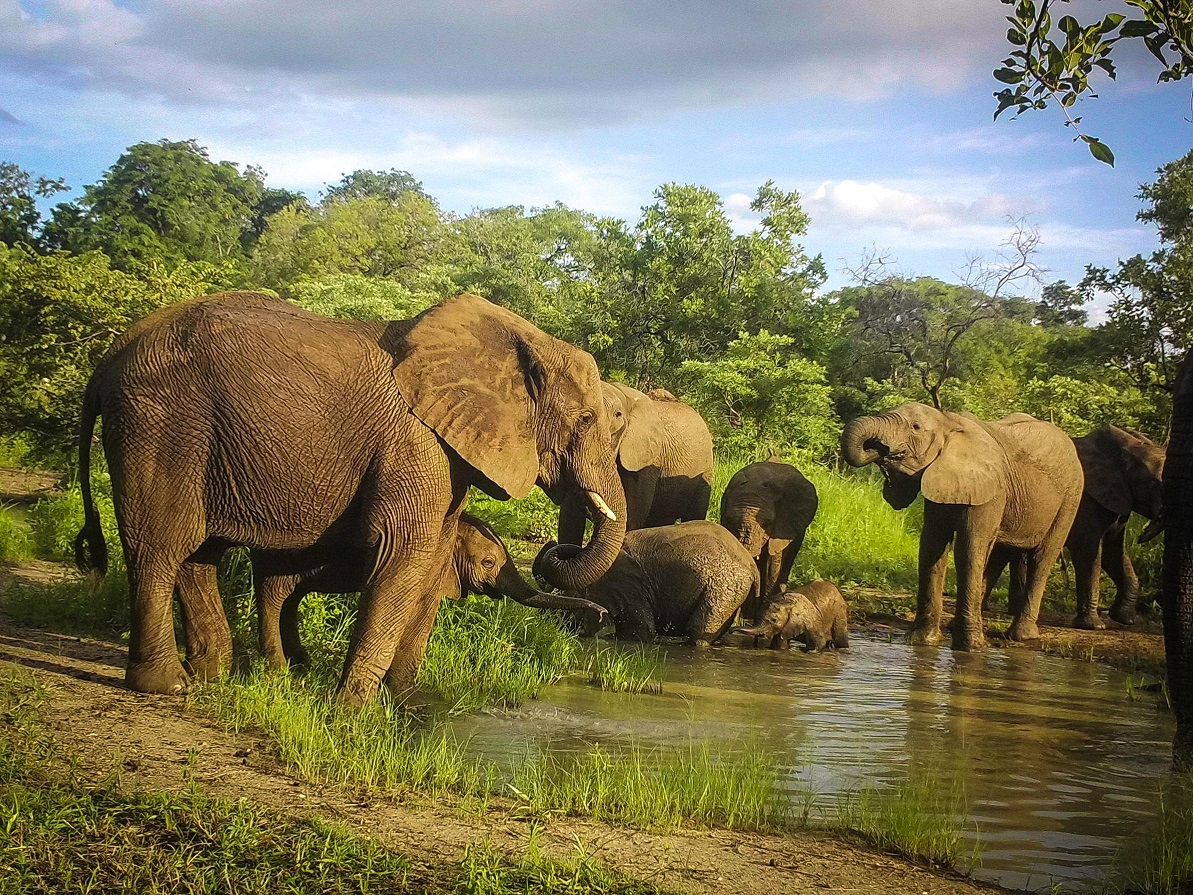 Image credit: Wildlife Action Group
Project
Preserving African Elephants During the COVID-19 Pandemic
2020 - 2021
Project objectives
Safeguard law enforcement patrols with well-equipped rangers;
Introduce alternative income-generating activities while building awareness on COVID-19 and national wildlife laws.
This project is implemented by Wildlife Action Group.
Threats

Diseases

Poaching
This project is part of the IUCN Save Our Species African Wildlife initiative, which is co-funded by the European Union.