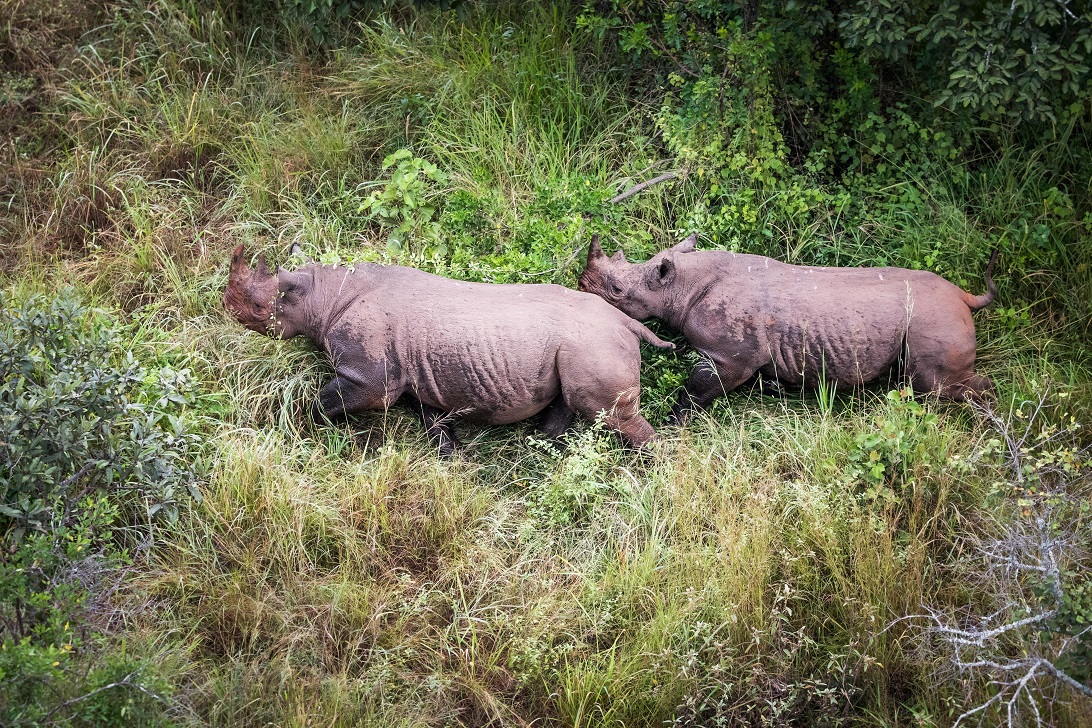 Image credit: Scott Ramsay
Project
Supporting Akagera National Park's K9 Unit
2020 - 2021
Project objectives
The objective of this project is to not lose key species to poaching for the next 12 months.
This project is implemented by African Parks.
This project is a part of the IUCN SOS African Wildlife initiative, which is funded by the European Commission's Directorate General for International Cooperation and Development (DG Devco) through its B4Life initiative.
Threaths

Diseases

Poaching