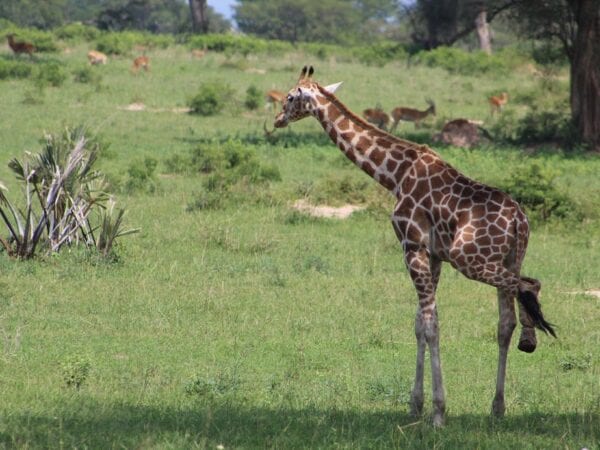 Image credit: Michigan State University/Snares to Wares
Project
Conserving Wildlife by Empowering Local Communities
2020 - 2022
Project objectives
Increase the survival and reproduction of lions and giraffes;
Improve the well-being of local people by increasing the opportunity for alternative revenue generation.
This project is implemented by Michigan State University.
Threats

Poaching
This project is part of the IUCN Save Our Species African Wildlife initiative, which is co-funded by the European Union.