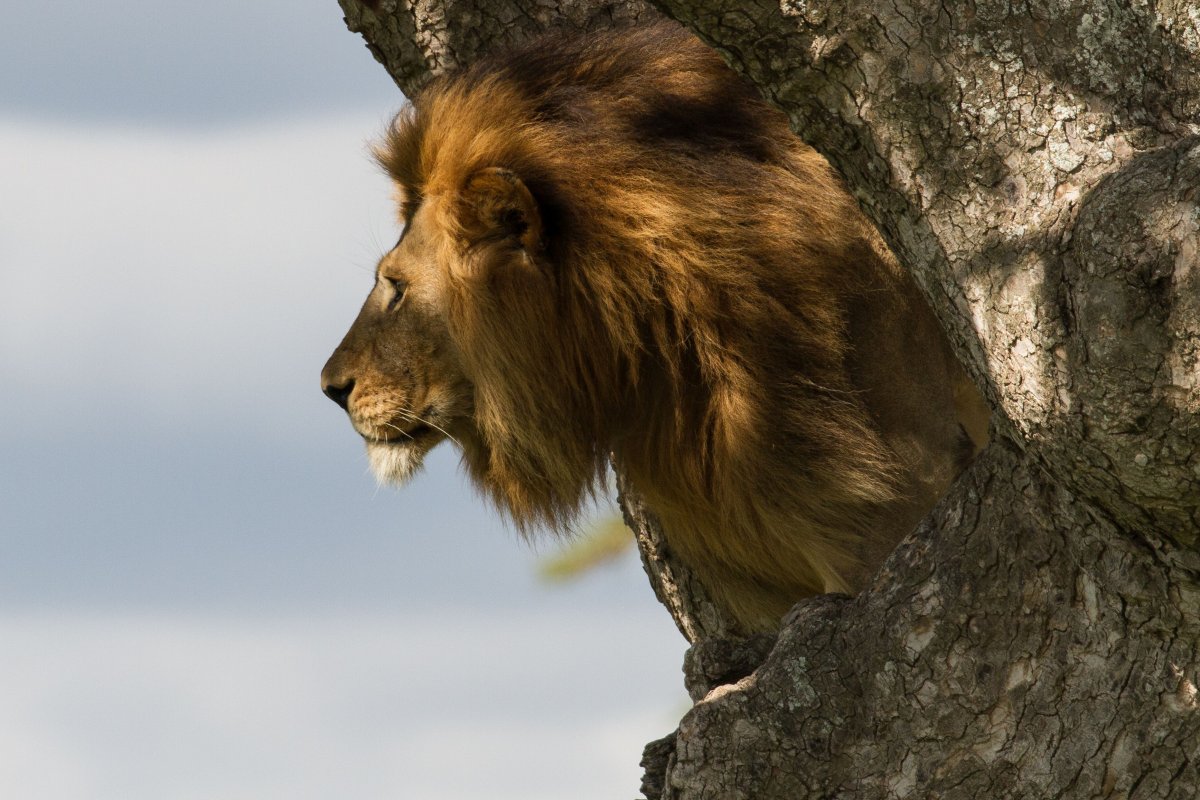 Image credit: Laly Lichtenfeld
Project
Conserving Northern Tanzania's Large Carnivores
2019 - 2021
Project results
Through a comprehensive suite of activities that address the key drivers of large carnivore decline in northern Tanzania – conflict, prey depletion, and habitat loss – the project team expects to achieve the following results by October 2021:
Livestock-carnivore conflict reduced by 50% in the Tarangire-Manyara landscape;
Livelihoods and habitat protection improved within Tarangire/Manyara target communities through the establishment of eco-friendly micro-enterprises by 100 women's groups;
Threats

Habitat loss & degradation

Human-wildlife conflict
Community rangeland management implemented across 15 communities of the Ngorongoro Conservation Area and Tarangire/Manyara landscapes, resulting in greater habitat protection for carnivores, prey populations, and livestock;
Increased youth engagement in large carnivore and habitat conservation via capacity building and environmental education initiatives in the Tarangire/Manyara target communities, reaching 2,000 youths.
This project is implemented by Tanzania People and Wildlife Fund.
This project is part of the IUCN Save Our Species African Wildlife initiative, which is co-funded by the European Union.