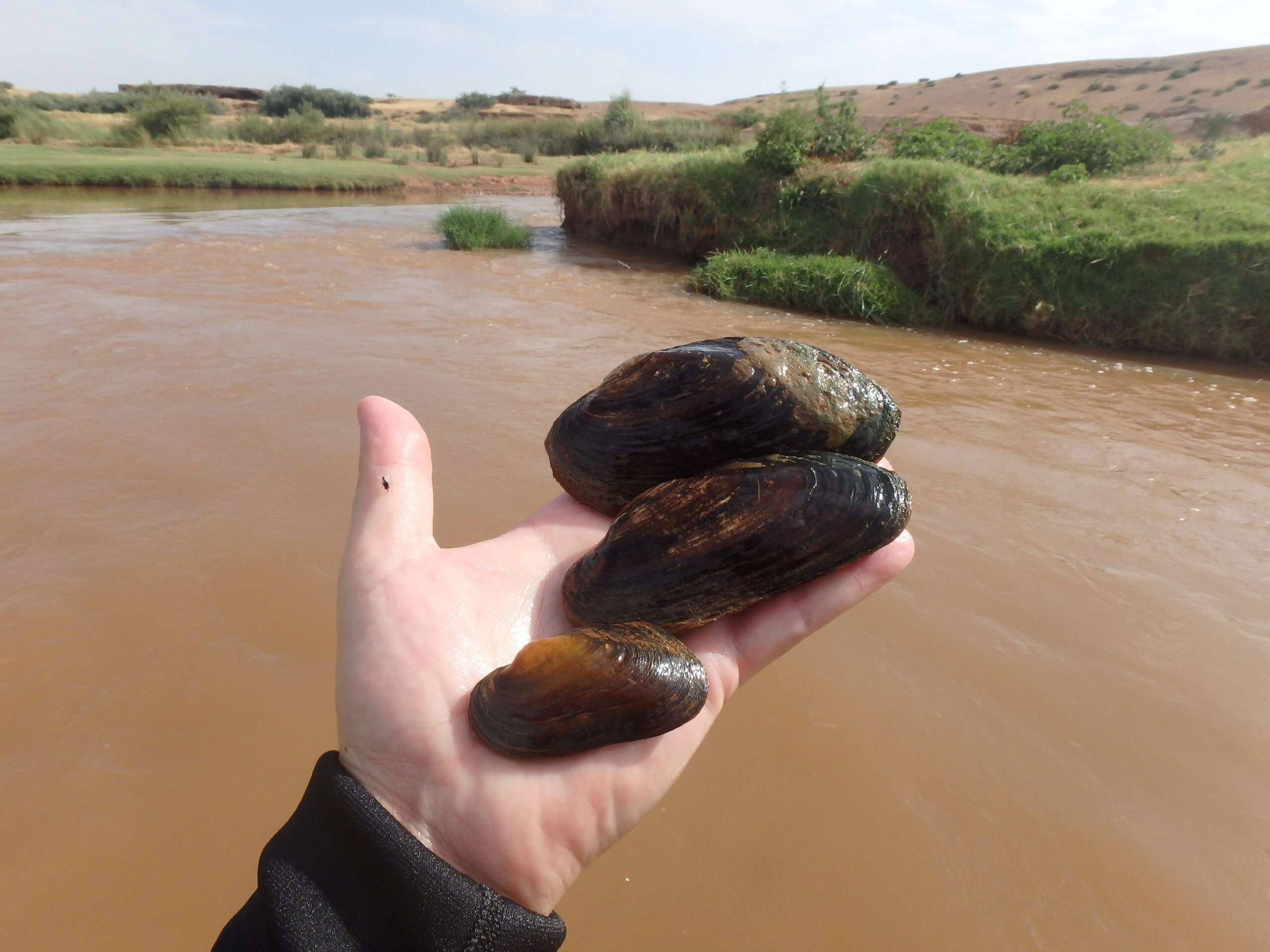 Image credit: Sociedade Portuguesa de Vida Salvagem
Project
Breeding the Most Endangered Bivalve on Earth
2016 - 2016
Project objectives
The main outcomes of the project will be the establishment of a captive population as an Ark for conservation and to initiate the breeding programme.
The project team also expects to have a completed documentary on the conservation of the mussel to be shown in Morocco by a local television network.
Threats

Disruption of water flow
Further, the project expects to hold a captive population of Margaritifera marocana and start a breeding programme that may allow to augment the existing wild population and reintroduce the species in other suitable habitats that were known to contain specimens in the past.
This project is implemented by SPVS.