Top Ten IUCN Save Our Species News Stories of 2017
Each year IUCN Save Our Species compiles a list of the top stories published on the website. This year these news stories from 2017 illustrate the breadth and diversity of the portfolio to date while highlighting the importance of communications itself to conservation.
The list represents numerous taxonomic groups and includes articles from current as well as previous grantees. With projects addressing extinction pressures in a variety of innovative and tested ways, this list presents a snapshot of progress or success across a selection of projects each lasting 1-2 years.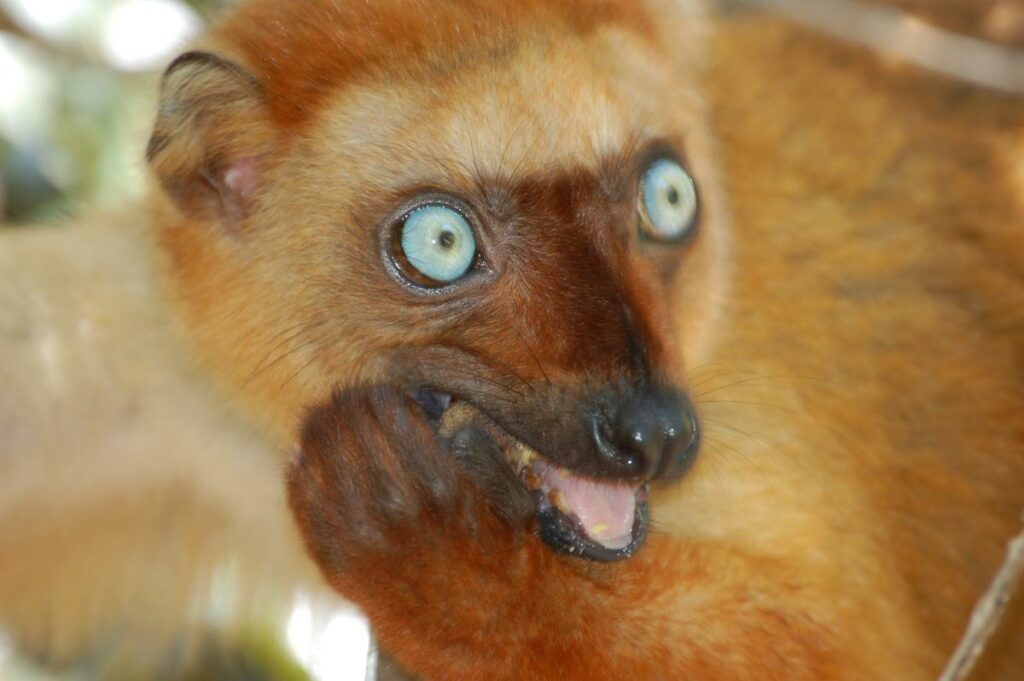 1. The Blue-eyed Black Lemur of Sahamalaza-Iles Radama National Park
When a fire spread into Anabohazo forest in Sahamalaza-Iles Radama National Park (SIRNP) in north-western Madagascar in late 2016 forest guides ran to alert their village communities.
2. Saving the Spoon-billed Sandpiper – the little bird on a big journey
With a goal of increasing the population to 300 pairs by 2025, there are already good signs numbers of Critically Endangered Spoon-billed Sandpiper (Calidris pygmaea) are approaching stabilisation.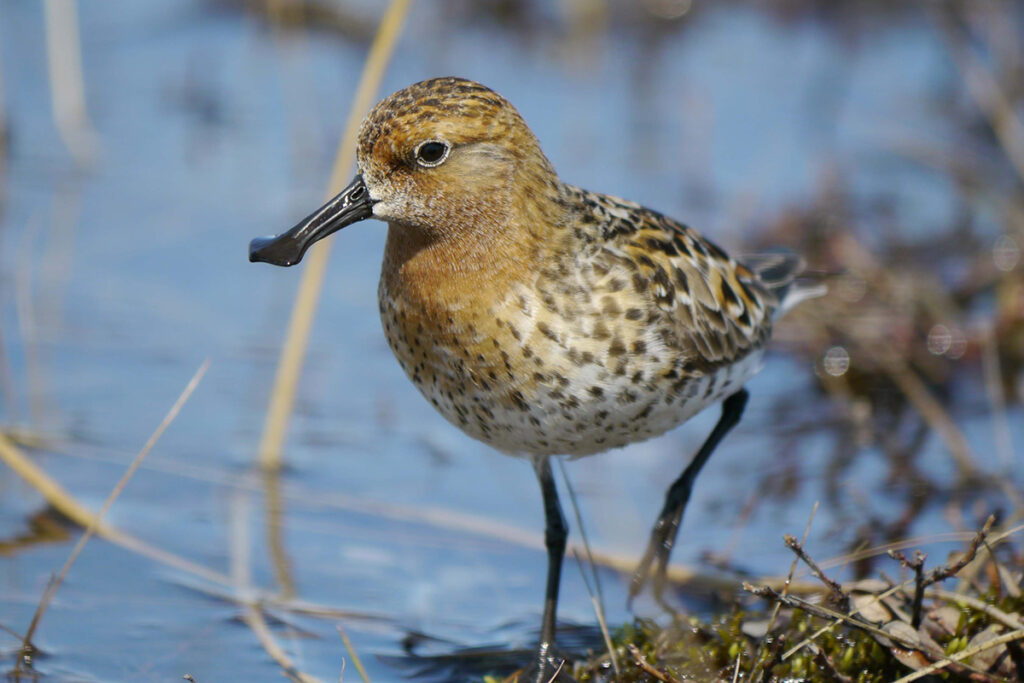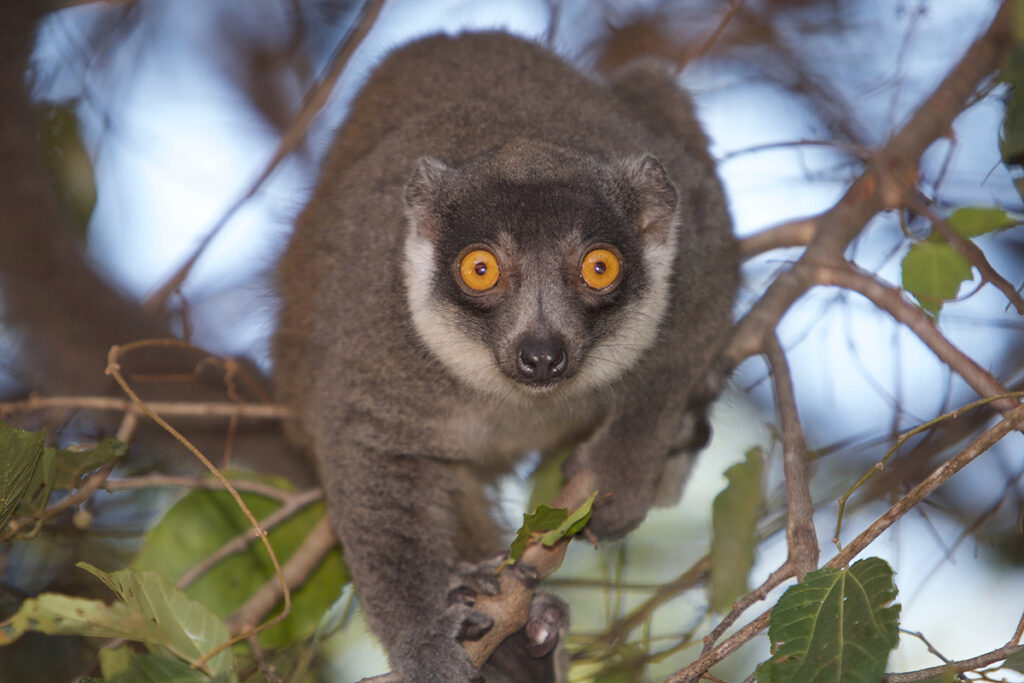 3. A second phase of funding for SOS lemurs starting later this year
With the recent approval of a further 20 lemur conservation projects, IUCN's SOS announced the SOS Lemurs initiative has now grown to 30 projects in total.
4. Two more IUCN grantees Recognised at the Whitley Awards 2017
Two more IUCN grantees have been recognised for their innovative leadership in protecting threatened species by the Whitley Fund for Nature in 2017.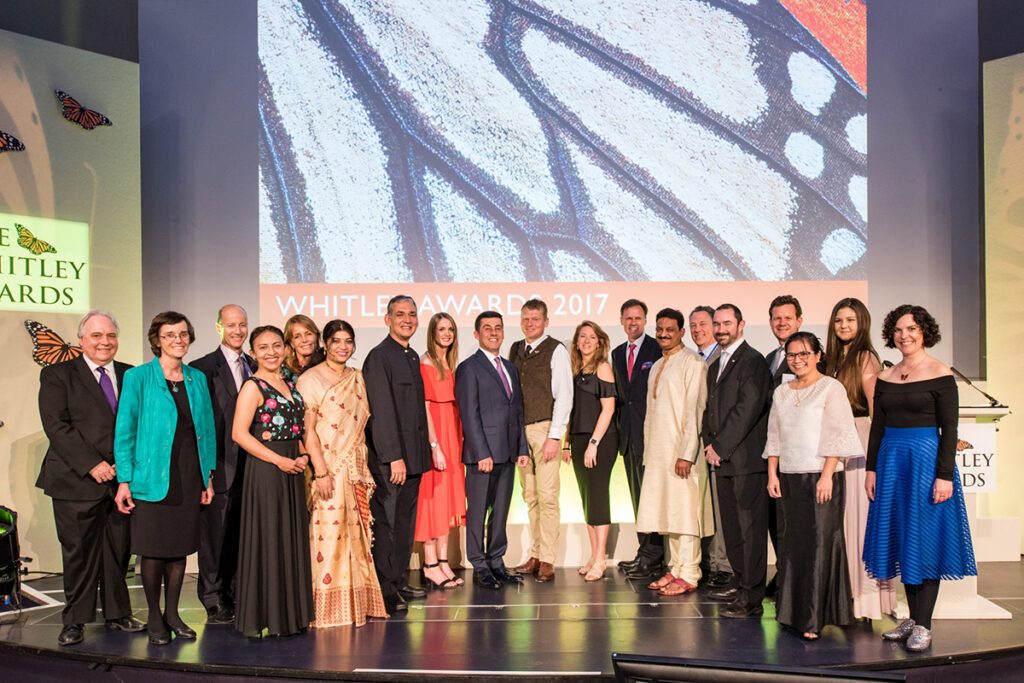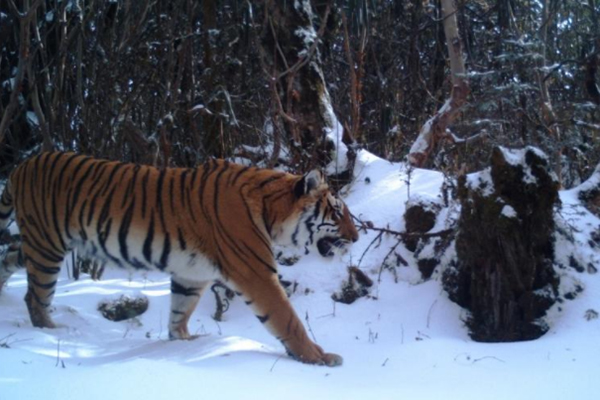 5. High hopes for the mountain tigers of Bhutan
Despite over four decades of global conservation efforts, tigers (Panthera tigris) remain Endangered on the IUCN Red List of Threatened Species™ writes Tashi Dhendup, of Bhutan.
6. A day in the life of a conservation photographer
Just how much action can one pack into a single day? Nathalie Houdin and Denis Palanque share a day in their lives in this short film.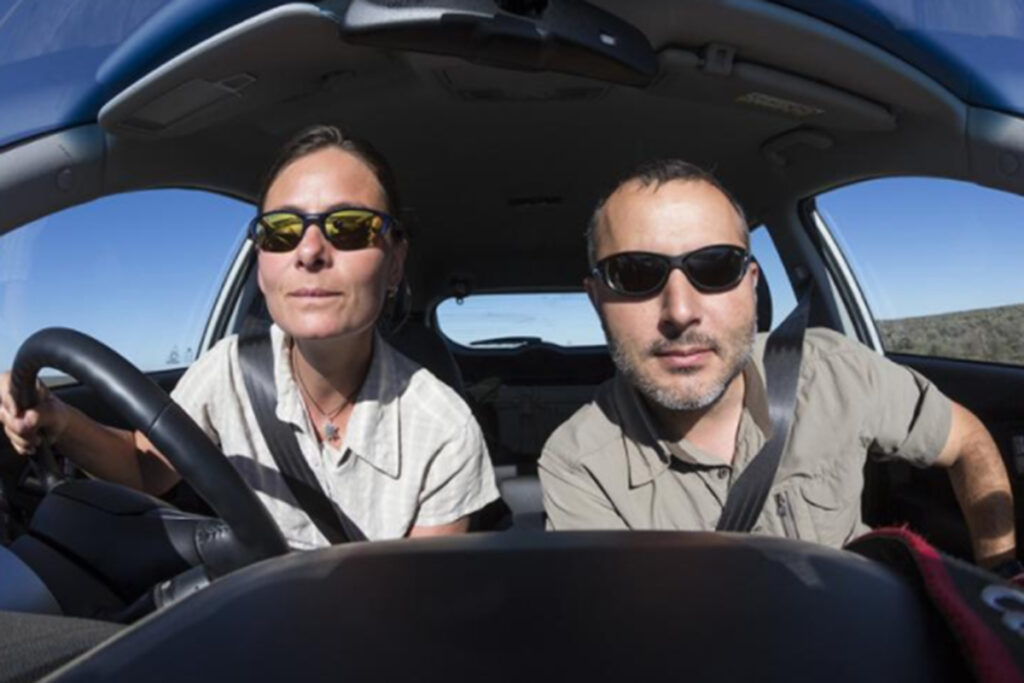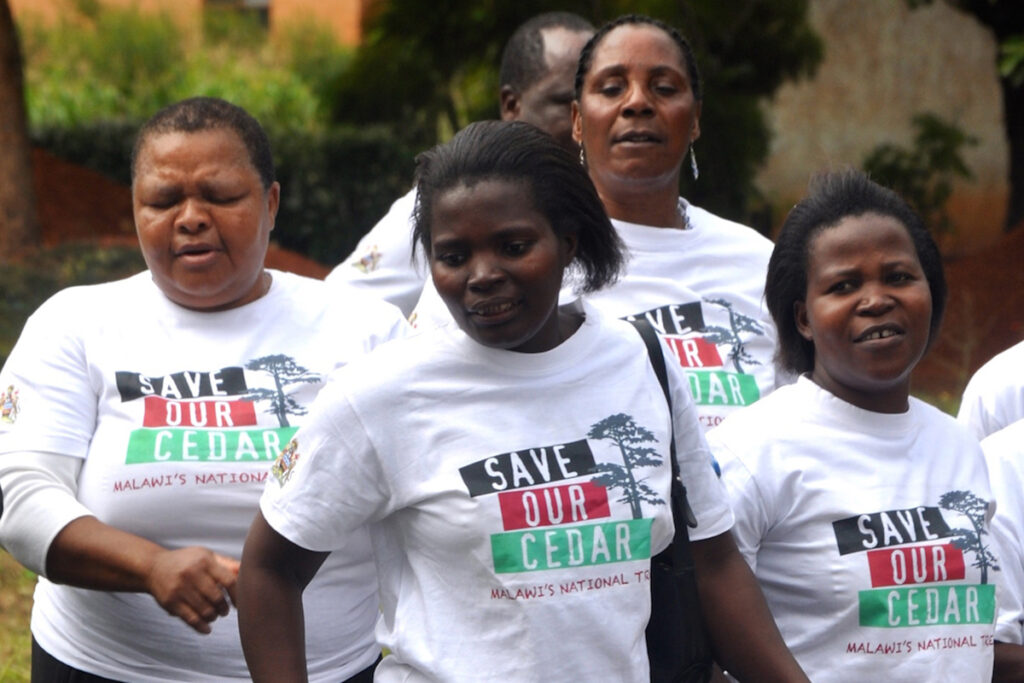 7. Save Our Cedars – developments for Malawi's National Tree
What happened to the Critically Endangered Mount Mulanje Cedar following the completion of a project funded by IUCN's SOS – Save Our Species?
8. Tree Kangaroo-friendly coffee is helping mainstream biodiversity
In this busy modern world with its growing human population, how do you make the case for nature? Part of the answer lies in sharing inspiring but practical examples.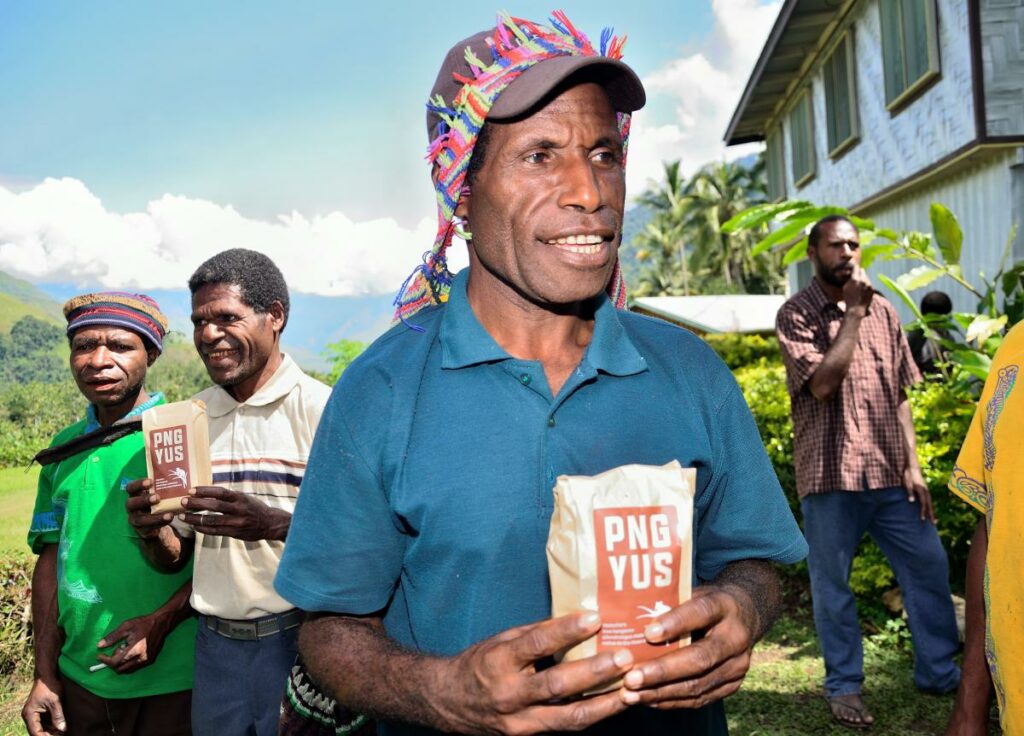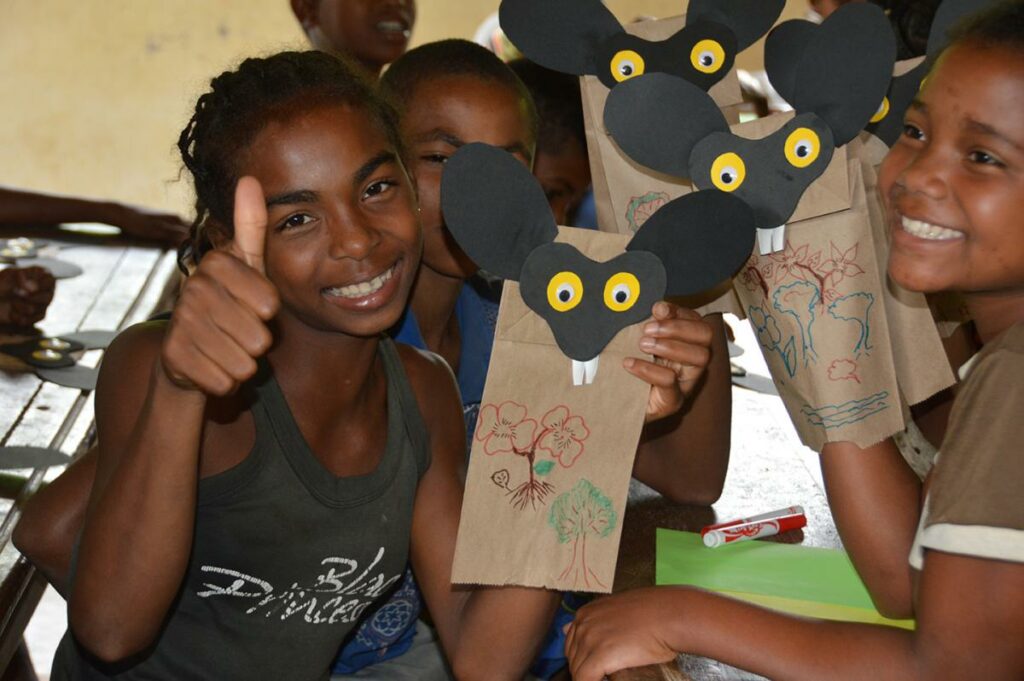 9. On World Wildlife Day Madagascar's Youth Speak Up For Lemurs
The futures of Madagascar's youth and its lemurs are intertwined. This shorthand multimedia story illustrates just how important it is that Madagascar's youth speak up for lemurs.
10. Breeding Earth's most threatened bivalve – Margaritafera Marocana
How do you save a Critically Endangered river mussel species from extinction when a dam upstream and increased human disturbance in the vicinity is threatening its only known home?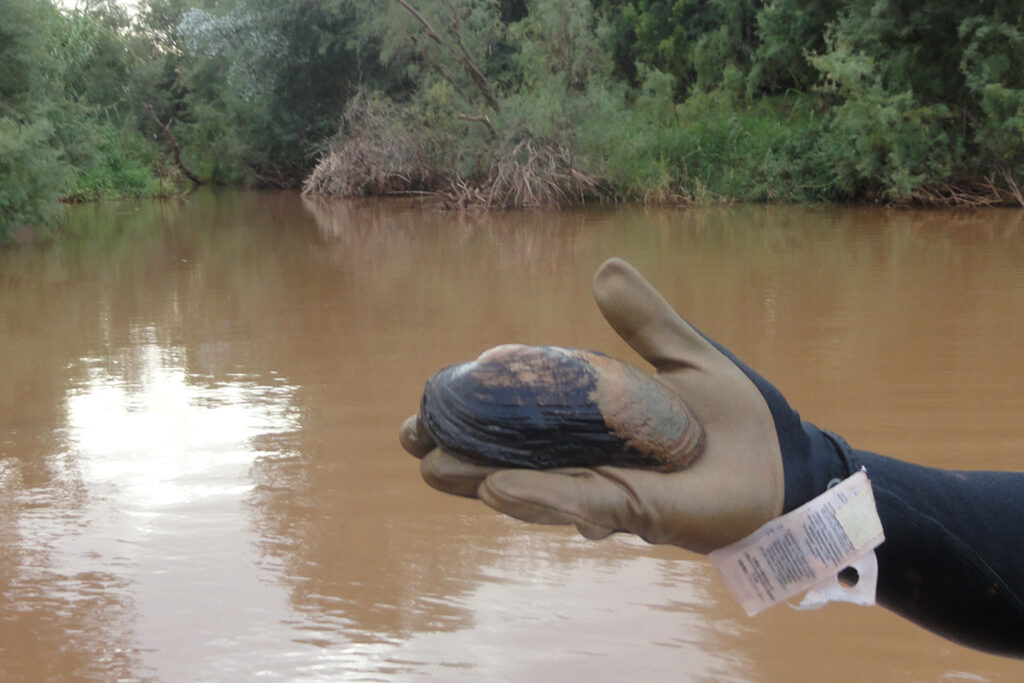 These news stories concern just some of more than 250 threatened species supported by more than 130 projects in the IUCN Save Our Species portfolio. Each project offers a wealth of practical lessons and insights into conservation action, collectively covering numerous taxonomic groups and challenges. Explore the IUCN Save Our Species project pages and sign up for the IUCN Save Our Species newsletter to keep up to date on further news from our grantees.
With this in mind, we will continue working to reach and engage more minds with the message that conservation works and invite you to help us reaching your networks by sharing IUCN Save Our Species news on social media in 2018.