This Earth Day, Let's Protect Threatened Species and Invest in our Planet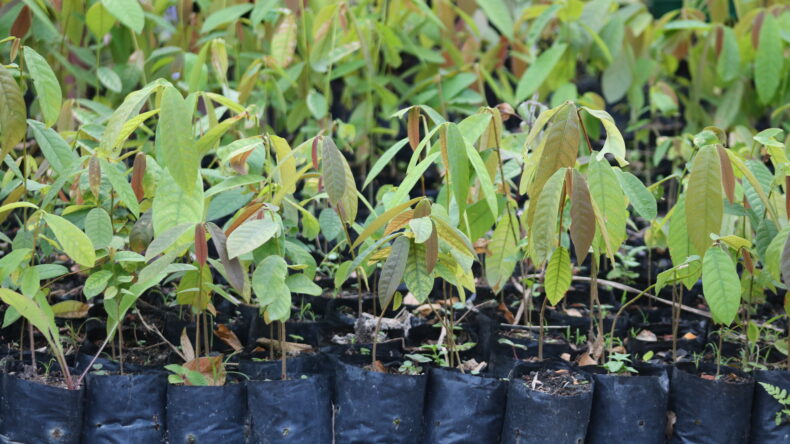 Image credit: Laure Montchamp
Invest in our planet.
What does this mean? We know that diverse, healthy and resilient ecosystems are fundamental to the health of our planet, yet we continue to consume natural resources faster than they can be replenished, threatening more than a million species with extinction. On 22 April, this year's Earth Day is challenging us all to consider how we can act collectively to invest in our planet.
Species are the building blocks of all ecosystems. Together, they provide critical services which ensure life on Earth is possible. From sustaining freshwater supplies, and storing carbon to providing food and lifesaving medicines, species are foundational to human and planetary health.  
IUCN Save Our Species and the Integrated Tiger Habitat Conservation Programme have supported species protection and recovery for a decade, investing over 80 million Euros in science-based conservation action around the world.
An investment in species conservation is not just an investment for species, but also for improving the status of ecosystems, restoring forests, mitigating climate change, supporting local livelihoods, including the development of alternative livelihoods, and countless other benefits for our planet.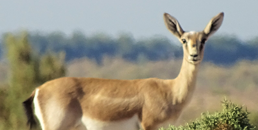 For example, one of our projects under the SOS Central Asia initiative contributed to doubling the number of gazelles in a recently established eco-corridor in Kazakhstan, from 123 individuals to 248 over the course of two years. The project also improved the living conditions and livelihood opportunities for the local community, by improving water availability in the area and supporting 16 different alternative livelihood initiatives.
In Madagascar, another project under the SOS Lemurs initiative reported an increase in a population of Critically Endangered Perrier's Sifaka. Further, this project also secured the planting of 171,797 saplings and restored 1,627 hectares. These efforts not only improve the habitat conditions of threatened lemur species, but also benefit local communities by providing them with jobs and contribute to mitigate climate change.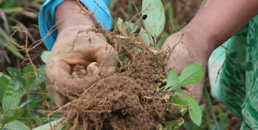 The first phase of the Integrated Tiger Habitat Conservation Programme contributed towards an average 40% increase in tiger populations within project sites. But it also supported local communities living around tiger habitats by managing conflicts with tigers and other species, and developing alternative livelihoods, such as improved cooking stoves and access to biogas that relieve the pressure from natural resources found in local forests. Phase one of the Tiger Programme directly impacted 81,778 beneficiaries, with the majority benefitting from access to alternative sources of sustenance and income which relieve pressure on tiger habitats.
With less than 10 years left to restore at least 30% of Earth's biodiversity under the Global Biodiversity Framework, diverse partnerships between governments, Indigenous People, the private sector, civil society organisations and scientists are essential if we want to achieve a nature-positive, sustainable future for all.
Overcoming our planetary crisis and living in harmony with nature can only be done by investing in our planet's future together.
This Earth Day, let's commit to a model that protects our species, restores the health of our planet and provides opportunities for all.