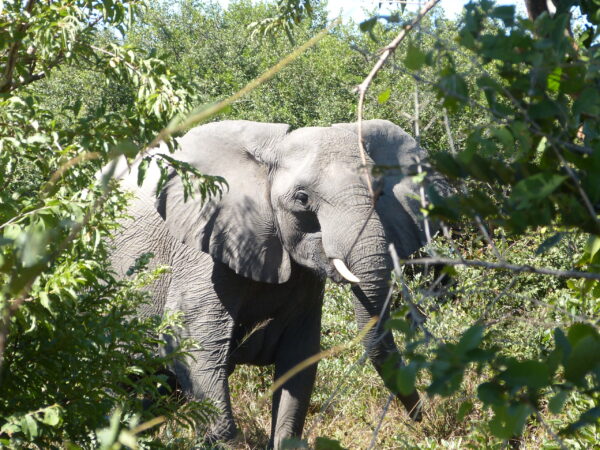 Image credit: Elephant Connection
Project
Restoring an Elephant Fence in Zambia
2020 - 2021
Project objectives
This project aims to restore an electric barrier fence in Mosi-oa-Tunya National Park to its original condition. In doing so, threatened elephants will not be able to enter residential areas and instigate human-wildlife conflict. The fence will also protect elephants from poachers, as critical areas will be harder to access.
This project is implemented by Elephant Connection.
Threats

Human-wildlife conflict

Poaching
This project is part of the IUCN Save Our Species African Wildlife initiative, which is co-funded by the European Union.