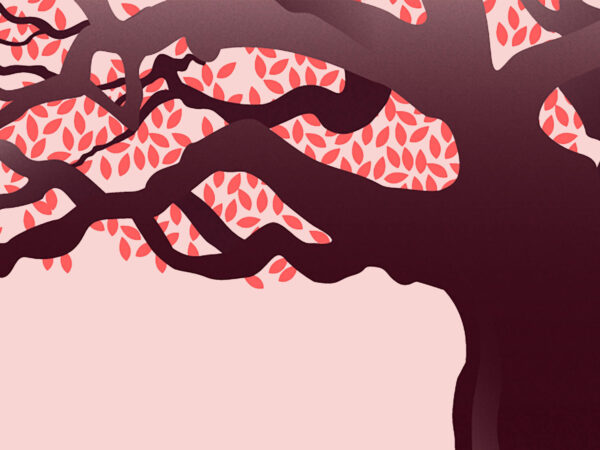 Project
Rehabilitating and Reinforcing Strategic Patrol Posts in the Okapi Wildlife Reserve
2020 - 2021
Democratic Republic of the Congo
Project objectives
The project will advance an operational strategy to disrupt illegal mining, with the aims of rehabilitating and securing the natural heritage of the Okapi Wildlife Reserve.
This project is implemented by Wildlife Conservation Society.
This project is a part of the IUCN SOS African Wildlife initiative, which is funded by the European Commission's Directorate General for International Cooperation and Development (DG Devco) through its B4Life initiative.
Threaths

Poaching