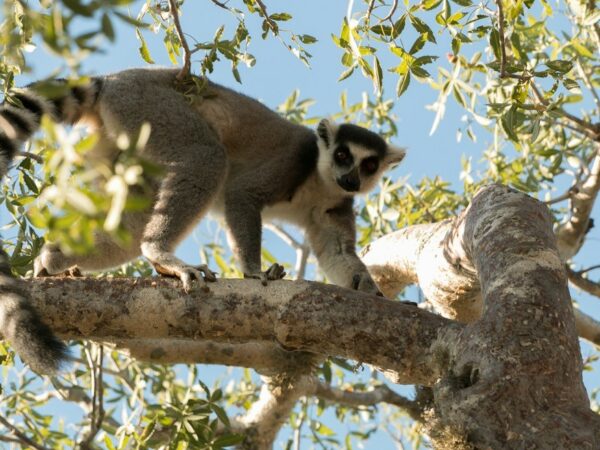 Image credit: Aboretum d'Antsokay
Project
Providing Healthcare and Livelihood Training to Local Communities in the Manombo Rainforest
2022 - 2024
Project summary
Funded by Fondation Iris, this project seeks to support fourteen communities surrounding the Manombo Special Reserve in southeastern Madagascar. Focusing on the links between human health and wildlife conservation, the project will give the local community access to high-quality and affordable healthcare, by developing a clinic to meet the communities' urgent health needs. The clinic will provide services such as midwifery, primary care and emergency transportation.
Threats

Habitat loss & degradation

Poaching
The project will also focus on capacity building by providing awareness-raising sessions to youth, as well as sustainable agriculture training in each of the 14 communities.
Health in Harmony, this project's implementing partner, protects the endangered wildlife of tropical rainforests by helping vulnerable communities access the health and livelihood resources they need, so they do not have to destroy their ecosystems to survive.