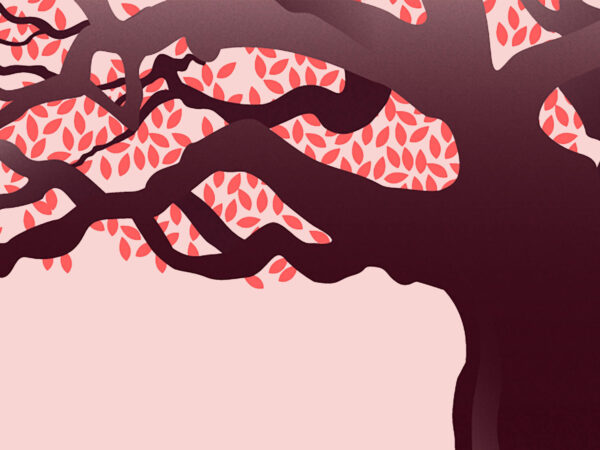 Project
Improving Large Carnivore Conservation in the Fazao-Malfakassa and Djamdè Protected Areas
2019 - 2021
Project objectives
Confirm the presence of lions and leopard via updated scientific evidence;
Integrate the habitats of these two species into "core zones" in the protected areas;
Share the results of the project in scientific publications and through workshops that will help with the conservation efforts of these species.
This project is implemented by Association Togolaise pour la Conservation de la Nature.
Threats

Habitat loss & degradation
This project is part of the IUCN Save Our Species African Wildlife initiative, which is co-funded by the European Union.