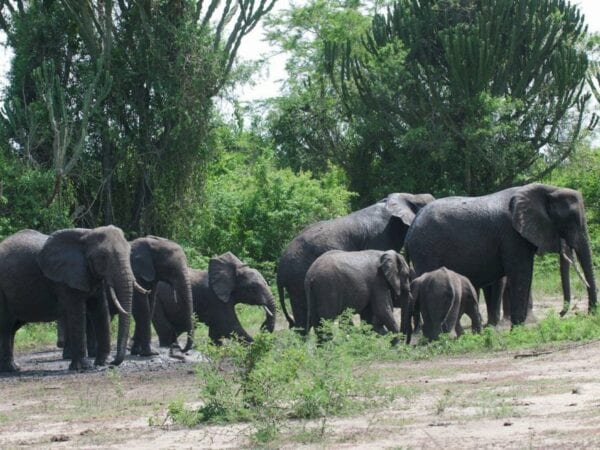 Image credit: Environmental Governance Institute
Project
Empowering Communities During the COVID-19 Pandemic
2020 - 2021
Project objectives
Develop and diversify the livelihoods of the local communities in the Muchison falls landscape;
Generate income from their newly acquired skills;
Promote conservation.
This project is implemented by Environment Governance Institute Uganda.
Threaths

Diseases

Habitat loss & degradation

Poaching
This project is a part of the IUCN SOS African Wildlife initiative, which is funded by the European Commission's Directorate General for International Cooperation and Development (DG Devco) through its B4Life initiative.