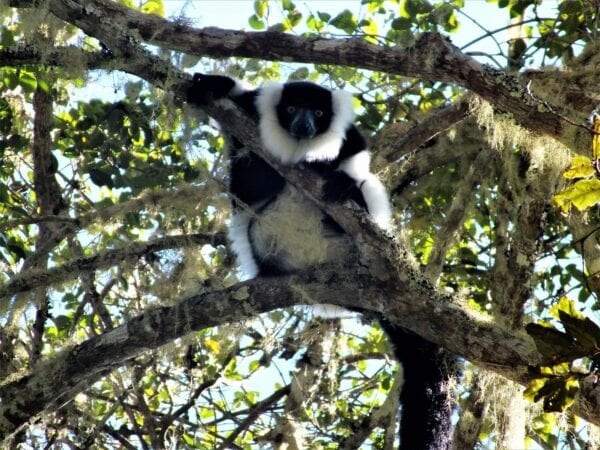 Image credit: Lucien Randrianarimanana
Project
Community Empowerment for the Conservation of Threatened Lemur Species in Madagascar
2019 - 2022
Project results
This project aims to produce 20,000 plants in total in the tree nursery and cover 10 ha of reforestation in total for forest recovery and customary right use (areas where locals collect and harvest forest products for their daily needs).
Another goal is the elimination of hunting pressure and fire inside the areas by the end of the project.
This project is implemented by The Aspinall Foundation.
Threats

Habitat loss & degradation

Poaching