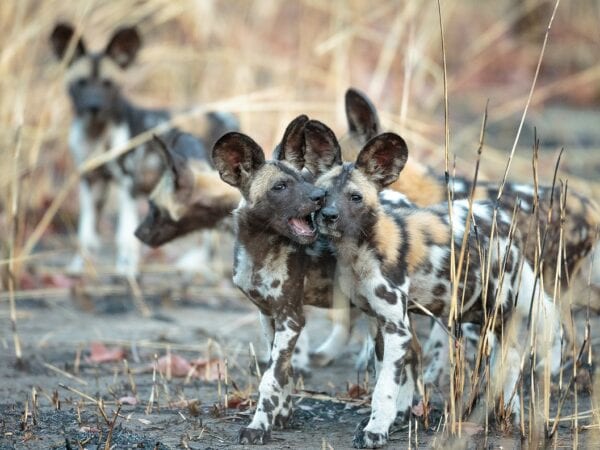 Image credit: Zambian Carnivore Programme
Project
Combatting the Negative Impacts of COVID-19 on Conservation Activities
2020 - 2021
Project objectives
Increase anti-poaching patrols by 10% by mid-2021 to protect large carnivores and elephants;
Reduce human-wildlife conflict by 15% by mid-2021.
This project is implemented by Zambian Carnivore Programme.
This project is a part of the IUCN SOS African Wildlife initiative, which is funded by the European Commission's Directorate General for International Cooperation and Development (DG Devco) through its B4Life initiative.
Threaths

Diseases

Human-wildlife conflict

Poaching