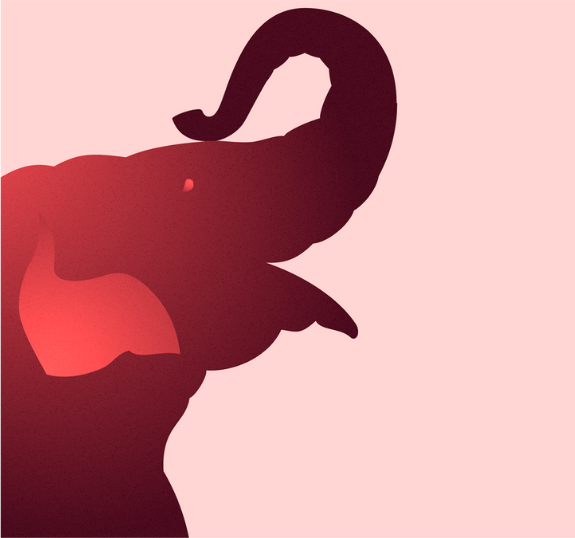 Webinar de IUCN Save Our Species
Scroll
IUCN Save Our Species anuncia su primer webinar
IUCN Save Our Species compartirá experiencias únicas de algunos de sus más destacados proyectos financiados de África y Asia.
Están invitados al primer webinar de IUCN Save Our Species. Examinando nuestros éxitos y fracasos, esta será el primero de una serie de webinars que destacaran como nuestras iniciativas contribuyen a la salud de las especies, de los hábitats y de las personas.
Mejorando la vida de las comunidades locales a través de la conservación de la naturaleza
Miércoles 10 de noviembre, 10:00 a.m. a 12 m. CET vía Zoom
El webinar será en inglés, traducido al francés y al ruso
Las comunidades alrededor del mundo dependen de los recursos naturales para sus necesidades básicas. Para garantizar la supervivencia tanto de las personas como de la naturaleza, tenemos que tener en cuenta los modos de subsistencia adecuados y la motivación de las comunidades para llevar a cabo acciones de conservación de la naturaleza.
Esta sesión se enfocará en lo que se puede lograr, tanto en términos de biodiversidad como de medios de subsistencia. Intentaremos demostrar cómo nuestros proyectos en todo el mundo no sólo aplican estrategias de conservación eficaces, sino que también desarrollan la capacidad entre la comunidad conservacionista.
¡Les esperamos!
Este webinar ha sido creado con el apoyo financiero de la Unión Europea y The German Cooperation a través de KfW Development Bank. Su contenido es responsabilidad exclusiva de la UICN y no refleja necesariamente las opiniones de la Unión Europea, The German Cooperation o KfW.