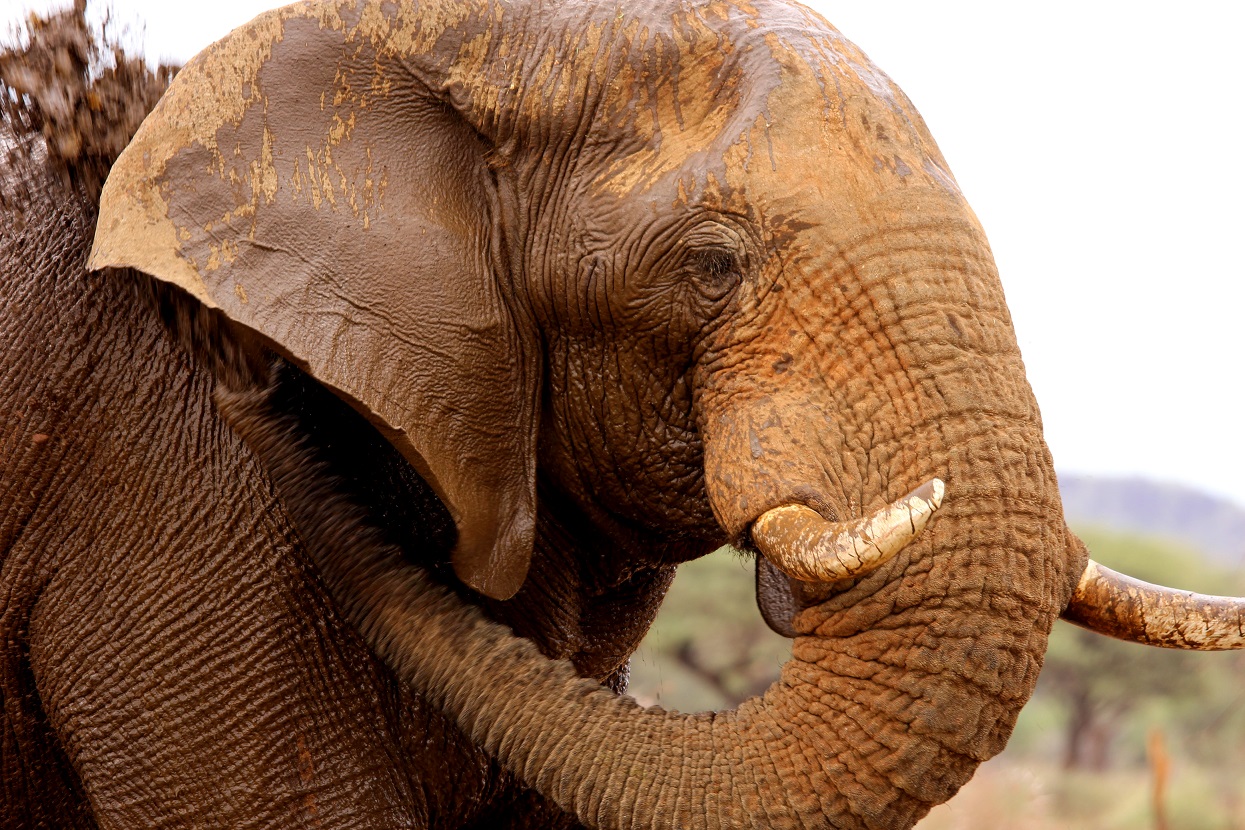 Image credit: Dave Cole
Project
Supporting Indigenous Conservancies in Namibia
2020 - 2021
Project objectives
Secure wildlife monitoring positions in order to control poaching and to provide a source of income to the local communities;
Continue Devil's Claw harvesting activities.
This project is implemented by Nyae Nyae Development Foundation of Namibia.
Threats

Diseases

Poaching
This project is part of the IUCN Save Our Species African Wildlife initiative, which is co-funded by the European Union.