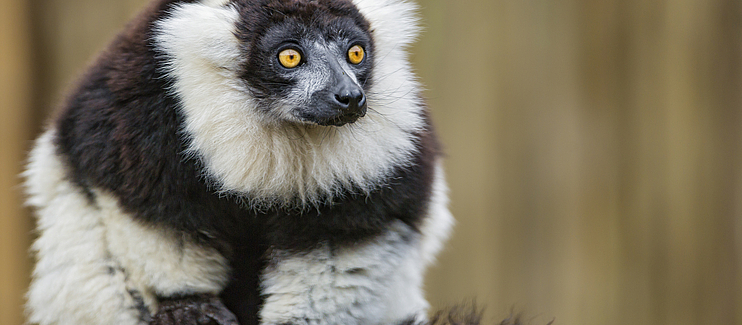 Project
Saving Critically Endangered Lemurs, Restoring Forests and Empowering Communities in Kianjavato, Madagascar
2015 - 2017
Project objectives
Since 2010, the project team has built several large-capacity tree nurseries and numerous satellite nurseries strategically located next to the villages around Kianjavato. With more nurseries and growing local participation, the project has a greater tree-production ability.
Threats

Habitat loss & degradation
With this funding, the project team will build ten new nurseries and upgrade several existing nurseries in 2016. This is a vital step to increase the annual tree-production levels. The project is on track to plant 350,000 trees in 2016 and has a goal of 500,000 trees in 2017. Large-scale replanting will be critical if forest restoration is to become a realistic endeavour in time to save the lemurs of Kianjavato.
This project is implemented by Omaha's Henry Doorly Zoo and Aquarium.