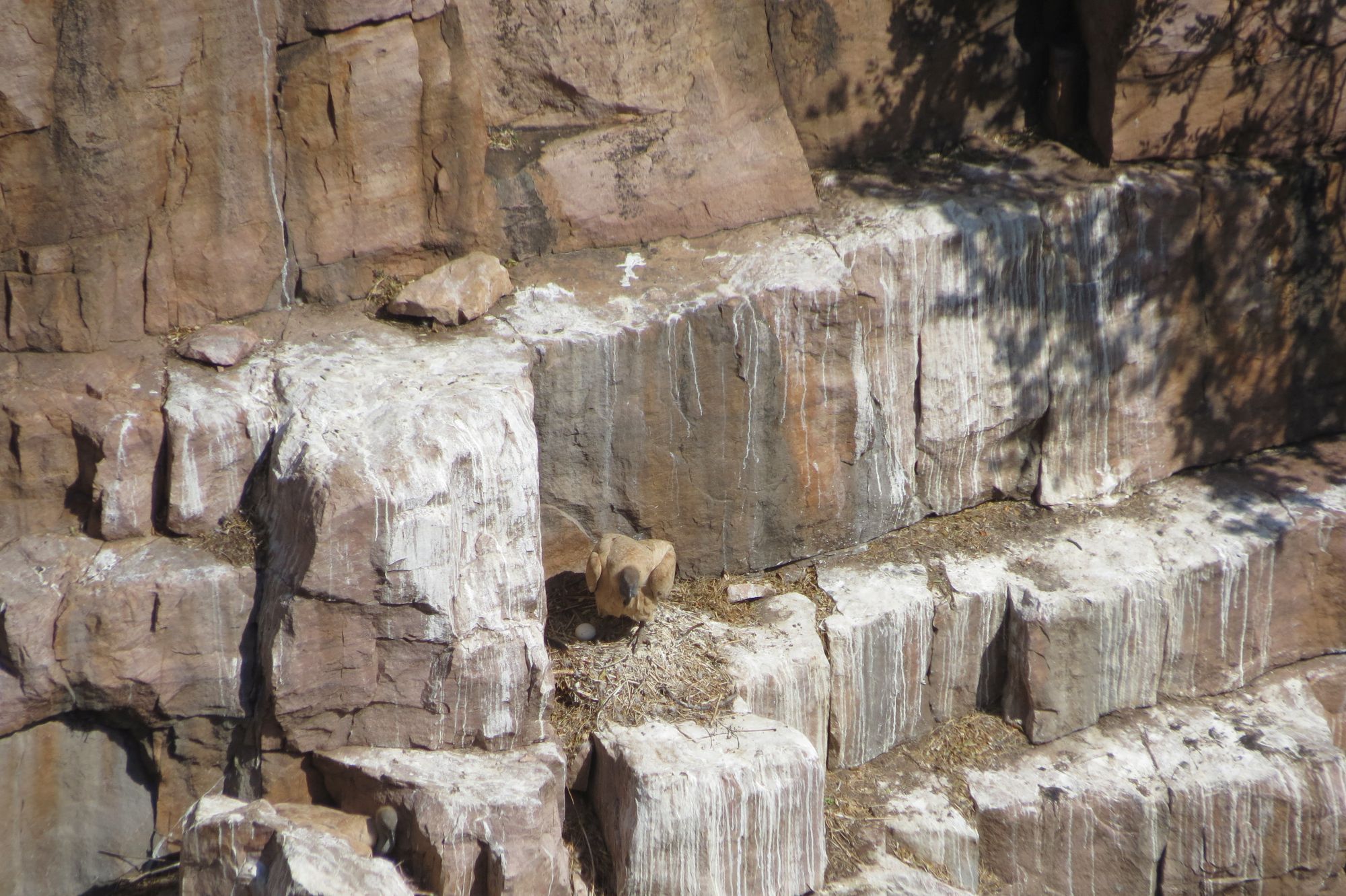 Image credit: Tsaone Goikantswemang
Project
Helping Endangered Cape Vultures at Tswapong Hills, Eastern Botswana
2019 - 2020
Project objectives
As a result of this project, the grantee hopes to ensure that fledged chicks are able to fly and do not starve to death. This will hopefully also allow the numbers of Cape Vultures breeding at the two colonies to remain stable or increase.
This project is implemented by Kalahari Research and Conservation Trust.
Threats

Diseases
This project is part of the IUCN Save Our Species African Wildlife initiative, which is co-funded by the European Union.