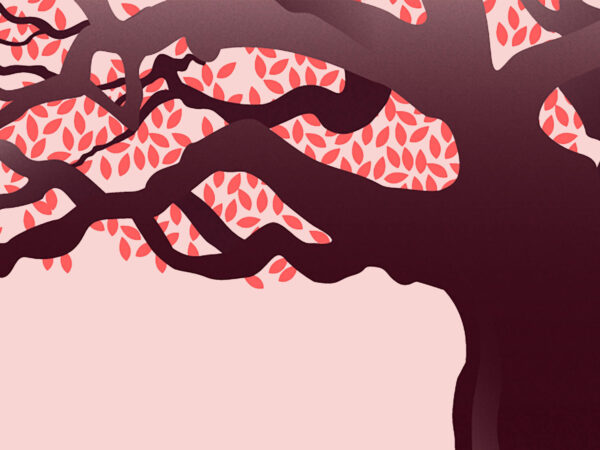 Project
Confirming the Presence of Lions in the Lesio-Louna Reserve
2020 - 2022
Democratic Republic of the Congo
Project objectives
This project will seek to improve the knowledge of the status of not only leopards and lions in Leiso-Louna reserve, but also gain information on overall species variety and abundance within the reserve. Additionally, it will increase the local communities' commitment to conservation, improve the protection of the reserve against the illegal wildlife trade and improve the long-term conservation strategy of the Leiso-Louna reserve.
This project is implemented by The Aspinall Foundation.
Threaths

Human-wildlife conflict

Over-exploitation of natural resources & prey depletion

Poaching
This project is part of the IUCN Save Our Species African Wildlife initiative, which is co-funded by the European Union.