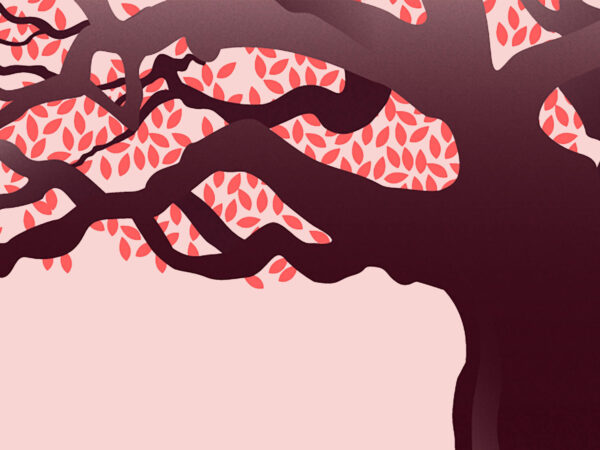 Project
Public Engagement and Empowerment to Save Malaysia's Threatened Wildlife
2012 - 2013
Project objectives
The goal of this project is to reduce poaching, trade and consumption of threatened wildlife species by empowering and engaging the Malaysian public.
The specific objectives are to deter poaching and encroachment in and around the most important conservation area in Malaysia, elicit reliable information on crimes against wildlife to aid law enforcement, and cultivate wildlife stewardship.
This project is implemented by Malaysian Nature Society.
Threats

Habitat loss & degradation