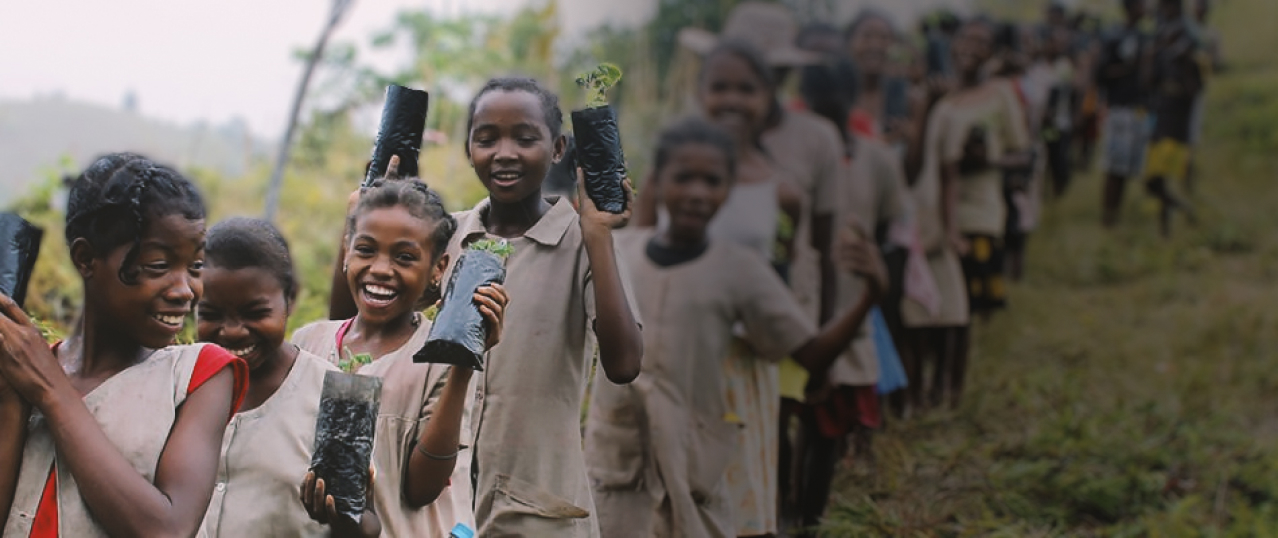 Calls for proposals
We regularly open calls for proposals to civil society organizations involved in conservation activities.
Scroll
Open calls for proposals
NEW: As part of our SOS African Wildlife initiative, co-funded by the European Union, we are happy to announce that we are now inviting proposals for Threatened Species Grants.
This call will target lions, leopards, cheetahs, African wild dogs and Ethiopian wolves, as well as threatened species of bovid, equid, giraffid and small carnivore, in continental sub-Saharan Africa. It is open to Civil Society Organisations, and the maximum grant size will be EUR 300'000 for a maximum duration of 24 months.
Rapid Action Grants are still available for projects in South Africa: as a part of the SOS African Wildlife initiative, we are accepting applications for Rapid Action Grants for projects targeting terrestrial and freshwater threatened species in South Africa. Rapid Action Grants are open to projects responding to threats linked to the COVID-19 crisis and its consequences. Grant funding to a maximum of 100,000 EUR is available to Civil Society Organisations and public entities. We will be accepting applications on an ongoing basis.
What are the advantages of working with IUCN SOS?
When IUCN Save Our Species awards a grant to an organisation, it is the beginning of a special relationship. We provide support to our grantees throughout the entirety of our shared journey, while adding value along the way by sharing the projects' impacts and the lessons learned.

Ana Nieto
Head, Species Conservation Action
Image credit: WWF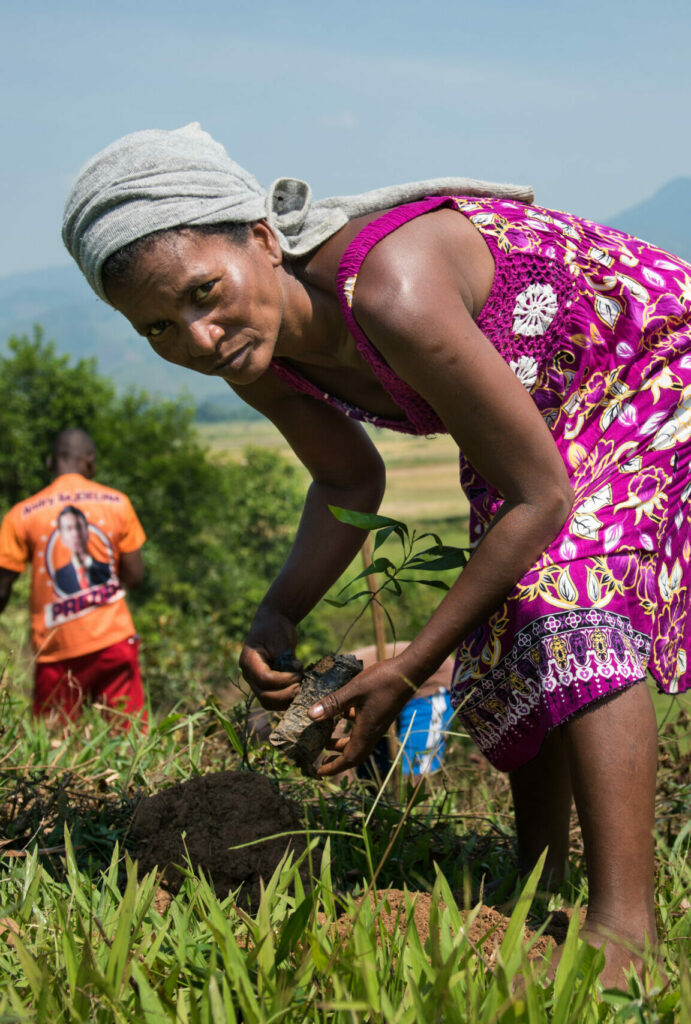 Who do we collaborate with?
IUCN Save Our Species works with Civil Society Organisations and government agencies, and offers two types of grants:
Threatened Species Grants are awarded under each of our initiatives through periodic Calls for Proposals. These are awarded to projects that have a programmatic approach to addressing existing conservation threats.
Rapid Action Grants are awarded through an open-ended Call for Proposals available to projects responding to emergency situations. They are awarded to shorter project (maximum 12 months) and are designed to enable immediate responses to new and emerging threats. Note: Rapid Action Grants are currently only available under our SOS African Wildlife initiative.