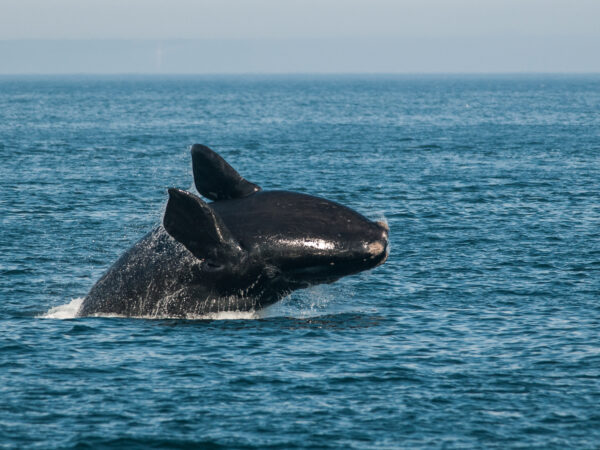 Image credit: Nick Hawkins
Project
Untangling the Right Whale
2021 - 2023
Project objectives
The project aims to save this Critically Endangered mammal form extinction by creating incentives for lobster and crab fisheries to embrace whale-safe practices. It aims to significantly alleviate the threats of entanglement to Right Whales, reduce the mortality rates from entanglement by the end of 2023, and eventually eliminate entanglement-caused deaths completely.
Threats

Habitat loss & degradation
Additionally, it will attempt to raise awareness among the local community with the hopes of eventually influencing regulations.
This project is implemented by the International Fund for Animal Welfare.