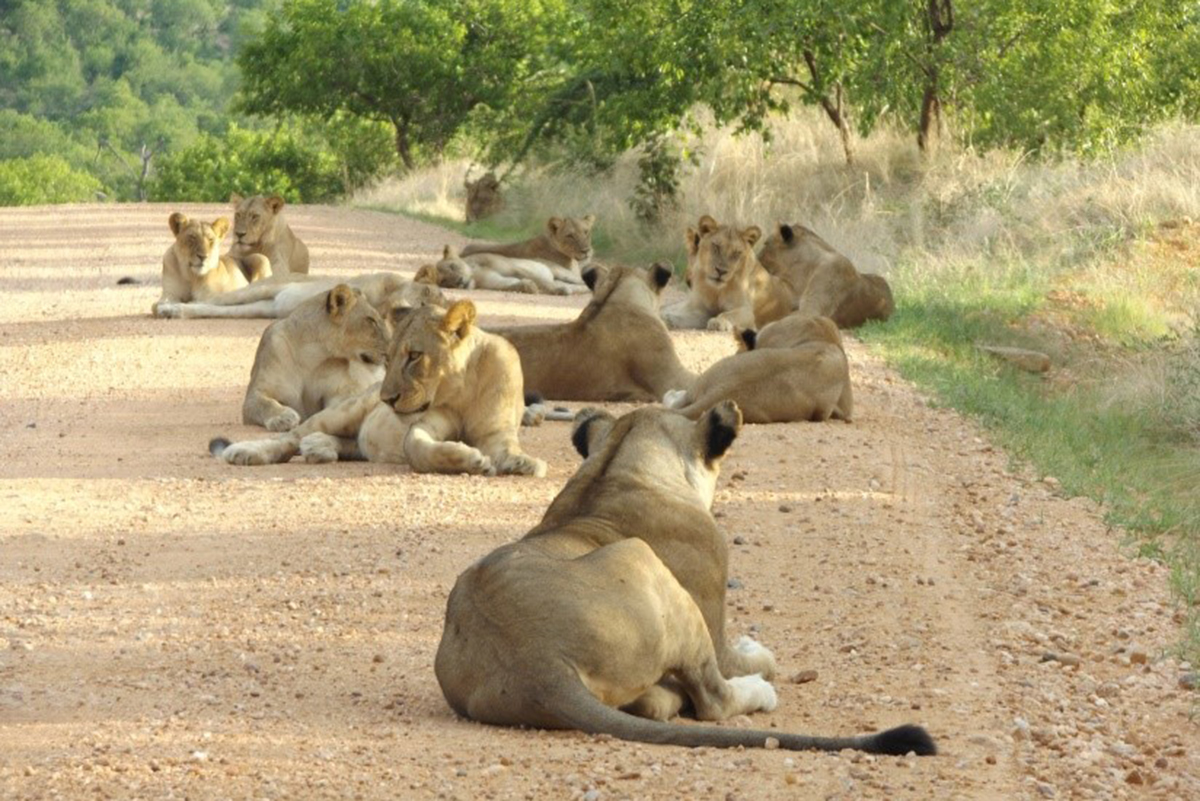 Image credit: Magellah Majuto
Project
Reducing Human-Wildlife Conflict and Empowering Communities in Tanzania's Ruaha Landscape
2019 - 2022
Project objectives
Overall livestock depredation in study households reduced by at least 70% by the end of the grant period;
At least 60% of households in the 16 villages with community camera-trapping report recognise tangible benefits from the presence of wildlife on village land by the end of the grant period;
Threats

Human-wildlife conflict
Conflict-related carnivore killing (and the associated, incidental killing of other wildlife species) reduced by at least 70% in the 16 villages with community camera-trapping by the end of the grant period;
Reliable data on the distribution and ecology of Ruaha's lion, leopard, cheetah and African wild dog populations generated and shared with at least five key stakeholder agencies for conservation planning, by the end of the grant period.
This project is implemented by Ruaha Carnivore Project, University of Oxford, Wildlife Conservation Research Unit.
This project is part of the IUCN Save Our Species African Wildlife initiative, which is co-funded by the European Union.