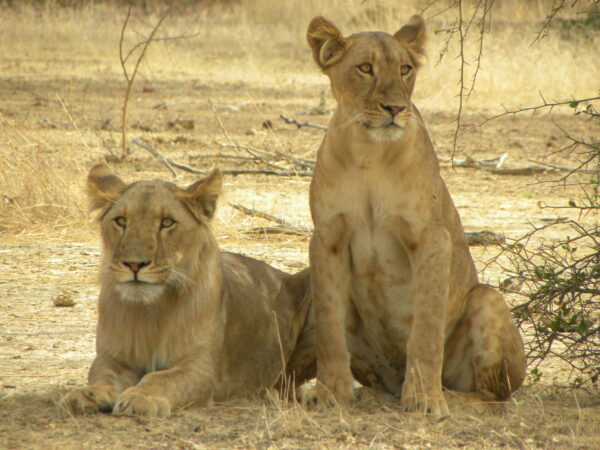 Image credit: Croix du Sud voyage
Project
Protecting Large Carnivores and their Habitats at Park W
2020 - 2022
Project objectives
Reduce the pressure put on large carnivores, their prey and their habitat by offering the local community alternative solutions;
Educate stakeholders on the socio-economic and ecological values of the park's ecosystem.
This project is implemented by Contribution à la Gestion des Zones Humides.
Threats

Habitat loss & degradation

Human-wildlife conflict

Poaching
This project is part of the IUCN Save Our Species African Wildlife initiative, which is co-funded by the European Union.