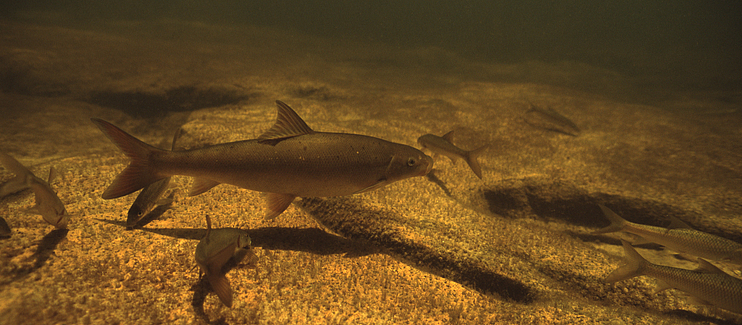 Project
Conservation of Priority Freshwater Ecosystems and Threatened Species in the Cape Floristic Region
2013 - 2015
Project objectives
The project activities will first lead to a greater awareness among local landowners, authorities and government bodies with regards to the plight and conservation status of the target species and threats. A consequent outcome should be a stronger commitment to ecologically sustainable land and water use practices and a greater involvement of stakeholders in fish species conservation.
On the alien fish issue, the project aims to reduce the likelihood of additional fish introductions occurring in rivers or catchments through a commitment from authorities and stakeholders and improved monitoring of the distribution of alien fish species.
Threats

Habitat loss & degradation

Invasive alien species

Over-exploitation of natural resources & prey depletion
Another expected outcome is the improvement of freshwater habitat, with the reclamation of priority indigenous fish species habitat, securing of new habitat if viable, and improved management and protection of fish sanctuaries, all this leading to an improved population status of indigenous fish species.
The project will eventually result in a more in-depth knowledge of sandfish biology and ecology, in particular how populations respond to environmental variability, including a review of the current IUCN status of the Olifants Sandfish.
This project is implemented by Endangered Wildlife Trust.